1. Click this link and then click the blue button that says "View in iTunes."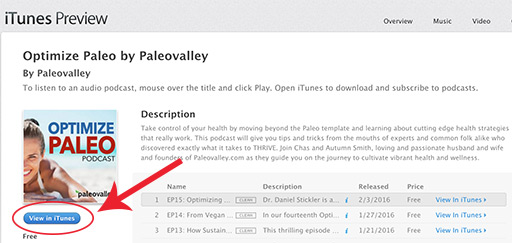 2. If asked, give your computer permission to "Launch Application," which allows it to open iTunes.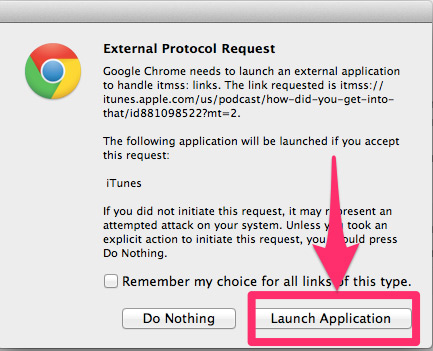 NOTE: If you own a PC, you'll need to download iTunes by clicking the blue download button.
3. Click "Subscribe" and confirm.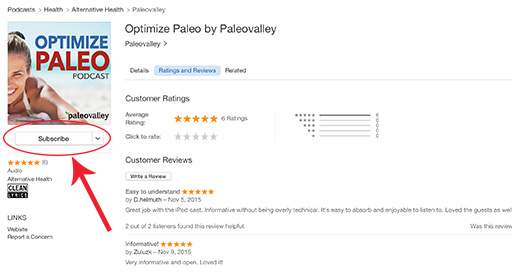 4. Click "Rating & Reviews" and then click "Write A Review."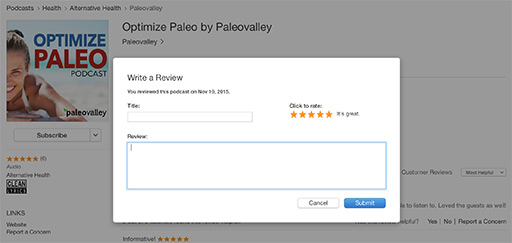 Thank you so much for your help and support! We look forward to bringing you new and exciting content in the future!

As always, feel free to Contact Us anytime :)