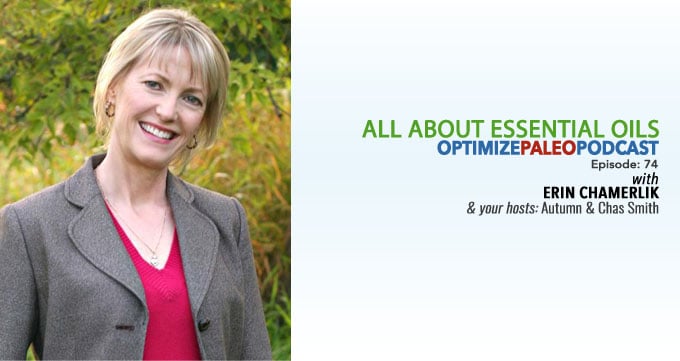 EP74: All About Essential Oils with Erin Chamerlik
Here's why we LOVE essential oils!
IN THIS EPISODE:
My colleague, Erin Chamerlik is well versed in the wonderful world of essential oils and agreed to come on our show to teach you all about their magical powers and practical applications.
So if you haven't incorporated them into your life yet, have a listen because they are life changing!
Here are a few of the highlights:
What essential oils are
Where they are derived
What you need to know about choosing high-quality oils
The history of essential oils
The MANY therapeutic benefits of peppermint oil
Why she calls lavender oil the "Swiss army knife" of essential oils
Erin's favorite essential oil
Why essential oils have such profound effects on the body
Which oils can help you lose weight and burn fat
Essential oils that can help curb appetite and cravings
Which oils can help relieve stress
Which oils can help Candida
Which oils encourage winter wellness
Which oils are good for your skin
Which oils will put a little pep in your step
Which oils can help you focus
Which oils can help reduce anxiety
Erin's favorite essential oil recipe
Who should NOT be using essential oils
Which ones pregnant women should avoid
And much more!
SHOW NOTES:
Connect with Erin on her website here:
​http://getbetterwellness.com/

Thanks for listening!
Thanks so much for joining us this week. Have some feedback you'd like to share or a question you'd like to ask? Leave a note in the comment section below!
If you enjoyed this episode, please share it using the social media buttons you see in this post.
Also, we'd love it if you would leave an honest review for The Optimize Paleo Podcast on iTunes! Ratings and reviews are super helpful and greatly appreciated as it helps us expose this show to a wider audience and spread this information to more people who need to hear it. We read every review so we look forward to hearing from you!
And finally, don't forget to subscribe to the show on iTunes to get automatic updates…see you next time!
Click the button below to subscribe on iTunes: