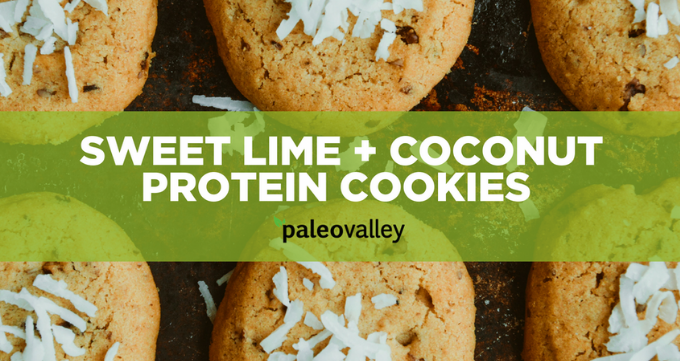 Sweet Lime and Coconut Protein Cookie Recipe
It's been a long, hot summer, which means we all deserve an indulgence before Fall arrives.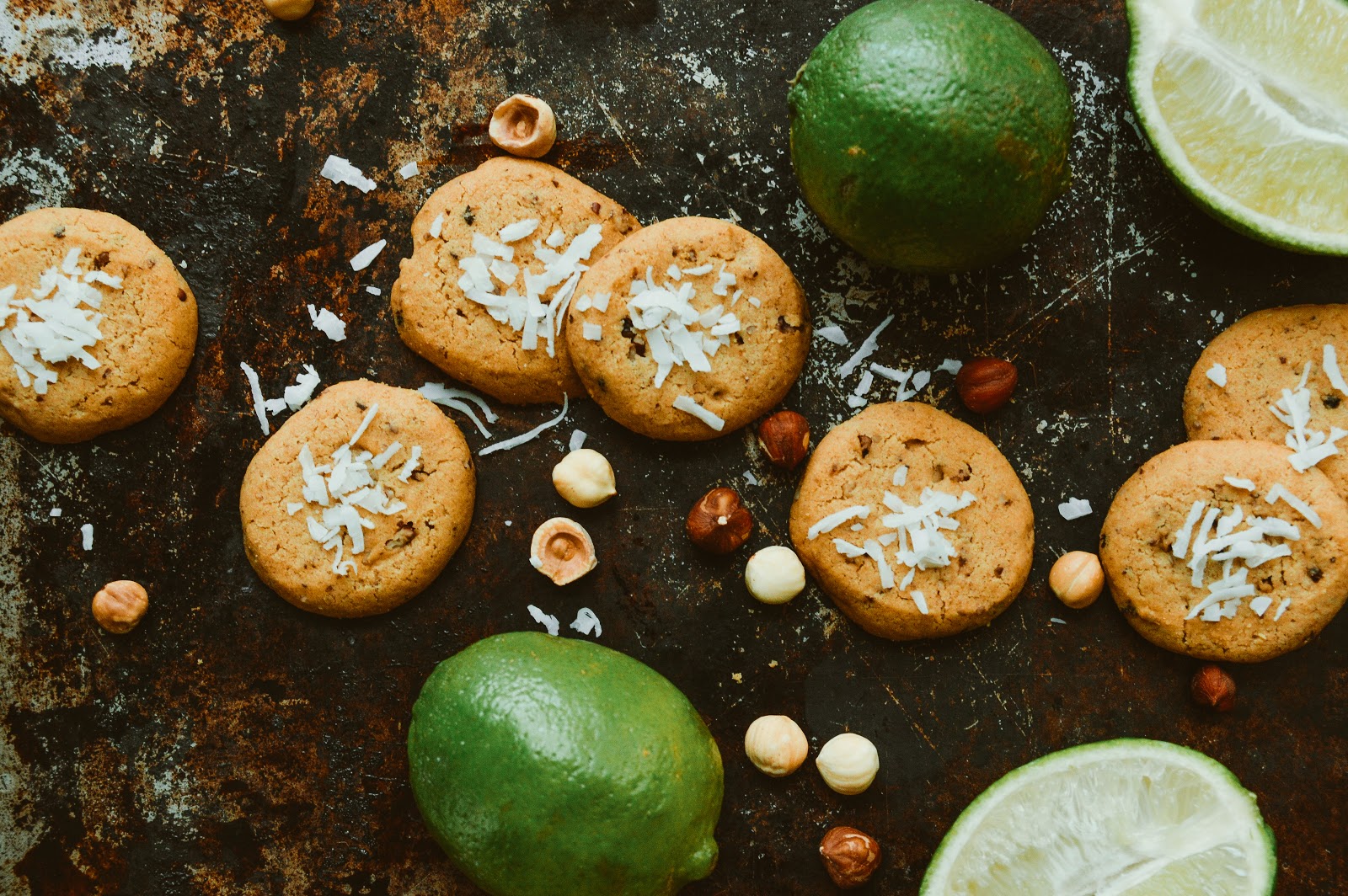 Luckily, with these protein and collagen-rich coconut-lime cookies, we can indulge and cash in on some serious anti-aging and fat-burning benefits.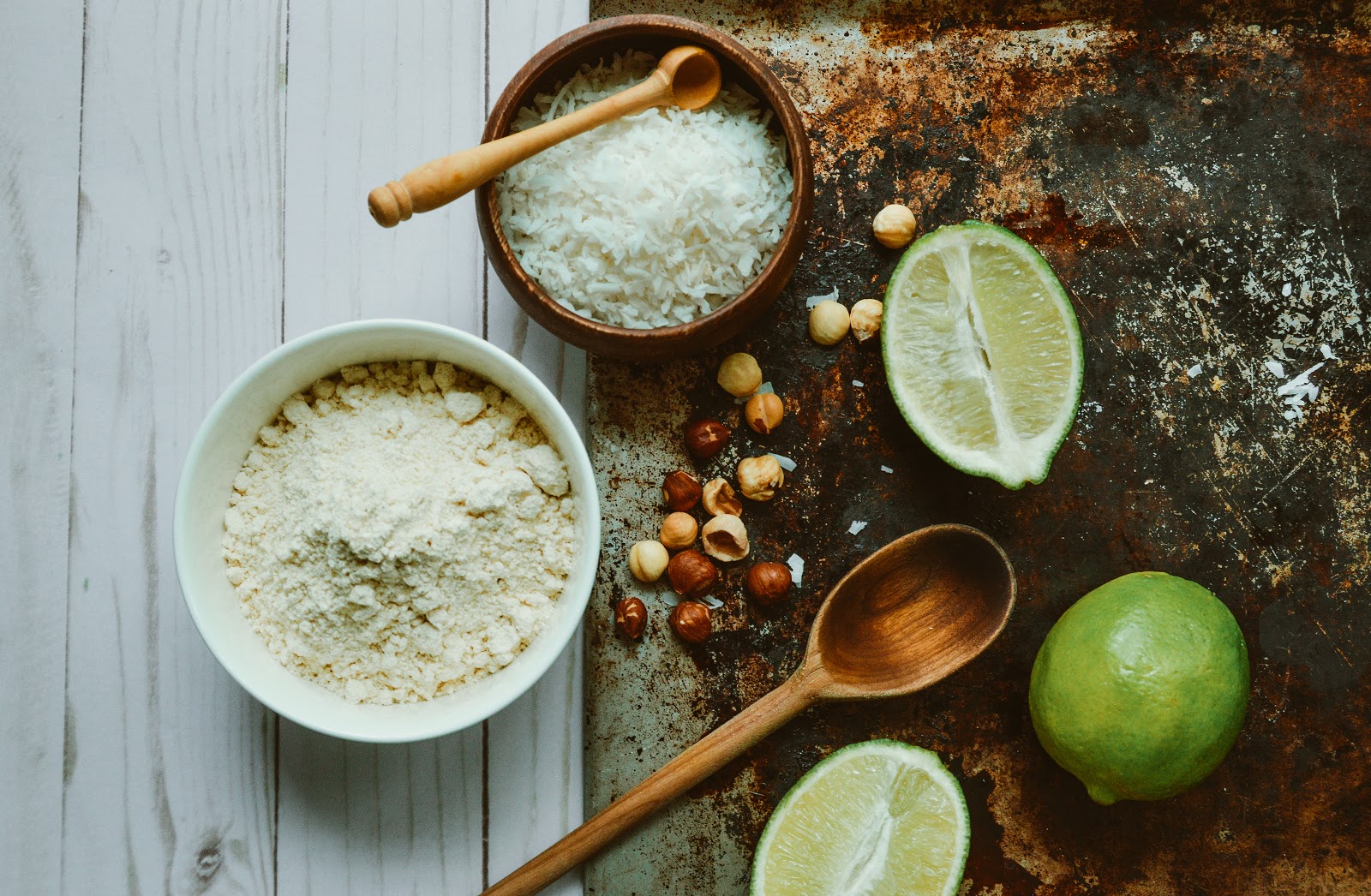 Each cookie is infused with our 100% Grass Fed Bone Broth Protein Powder, which contains ample amounts of high-quality collagen protein that is not only filling but has also been shown to improve the appearance of skin (great for those sunburns you may have accumulated this year!) and even help you burn fat. Talk about a super cookie.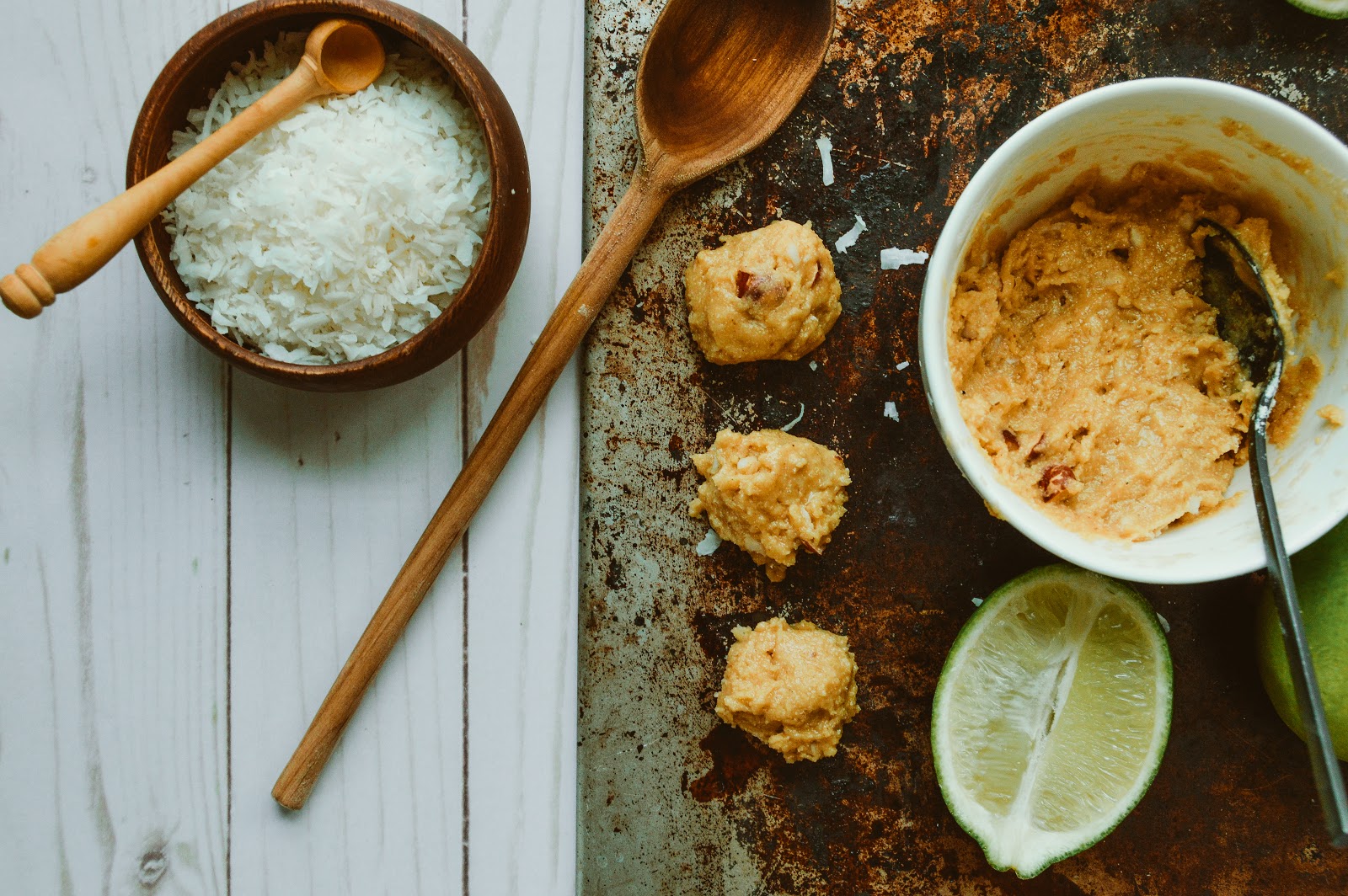 Give a cheers to the last of summer with this recipe.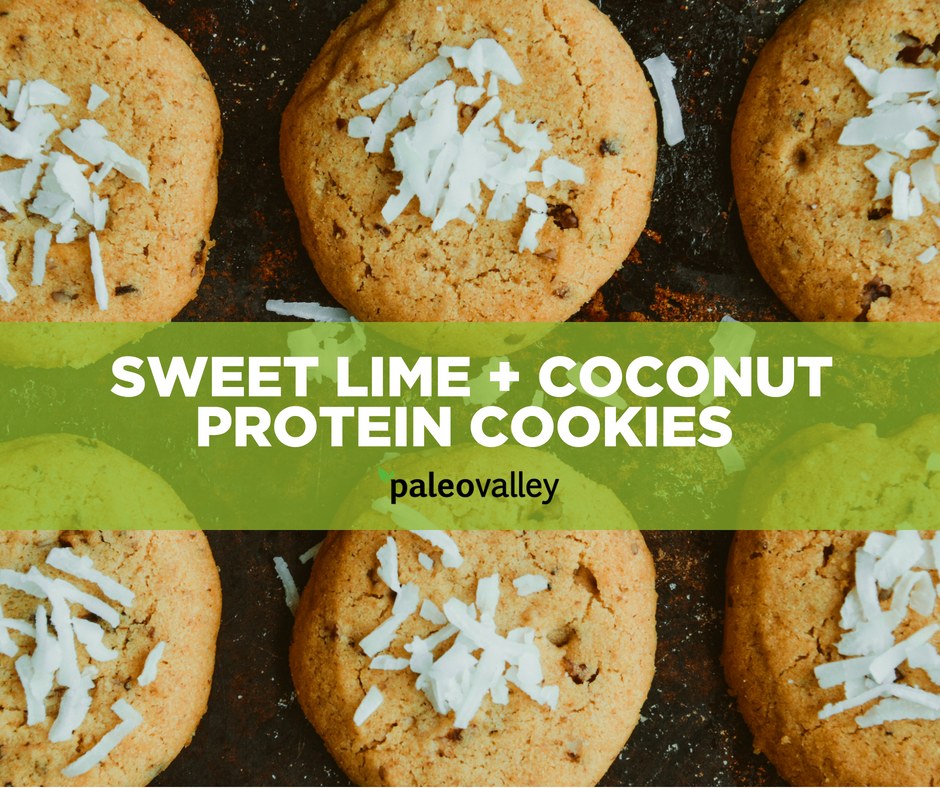 Sweet Lime + Coconut Protein Cookies
Prep time: 5 minutes
Total time: 20 minutes
Serves: 6-7 cookies
Ingredients
½ cup almond flour
¼ cup applesauce
1 organic egg
¼ cup almond or hazelnut butter
1 Tbsp lime juice
1 tsp baking powder
2 Tbsp chopped hazelnuts (optional)
Coconut shreds for topping
Raw honey, coconut sugar, or stevia to taste
Equipment:
Blender
Mixing bowl
Baking sheet
Parchment paper
Directions
Preheat your oven to 325º.
Line a baking sheet with parchment paper.
Add Bone Broth Protein Powder, applesauce, almond butter, lime juice, honey (if using), and egg to your blender and blend until thoroughly combined.
Transfer to your mixing bowl and stir in your almond flour and hazelnuts until a dough forms.
Shape the dough into cookies and place on the parchment sheet.
Bake for 15 minutes.
Remove and top with coconut shreds.
Paleovalley Bone Broth Protein is an easy way to increase the nutrient density of any recipe! Turn everything from smoothies to baked goods into gut-healing, immune-boosting superfoods with just one flavor-free scoop.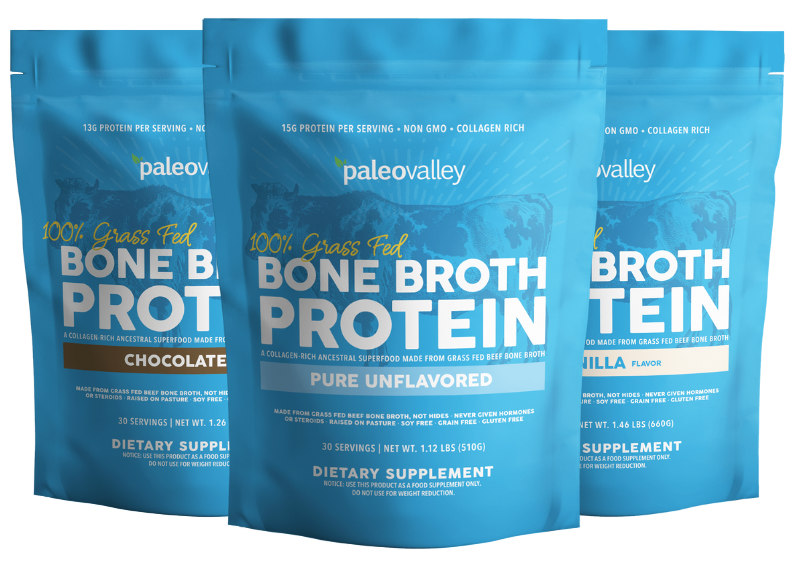 >>> Click HERE to Try Bone Broth Protein Powder RISK-FREE + Get up to 20% OFF TODAY!