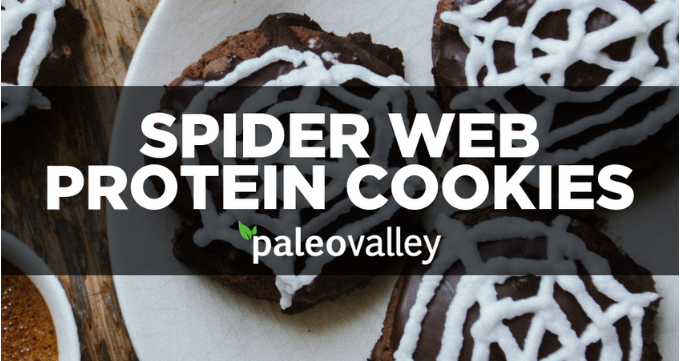 Spider Web Protein Cookies Recipe
For years, Halloween used to be the spookiest time of year for us healthy eaters. After all, a holiday revolving around sugar was never exactly the time to start whipping up sugar-free treats and handing out "organic" lollipops.
Luckily, healthy has come a long way in recent years with the availability of natural healthy sweeteners, gluten-free flours, and superfood add-ins. We show you how to take advantage of a healthy Halloween with these Paleo Spider Web Protein Cookies.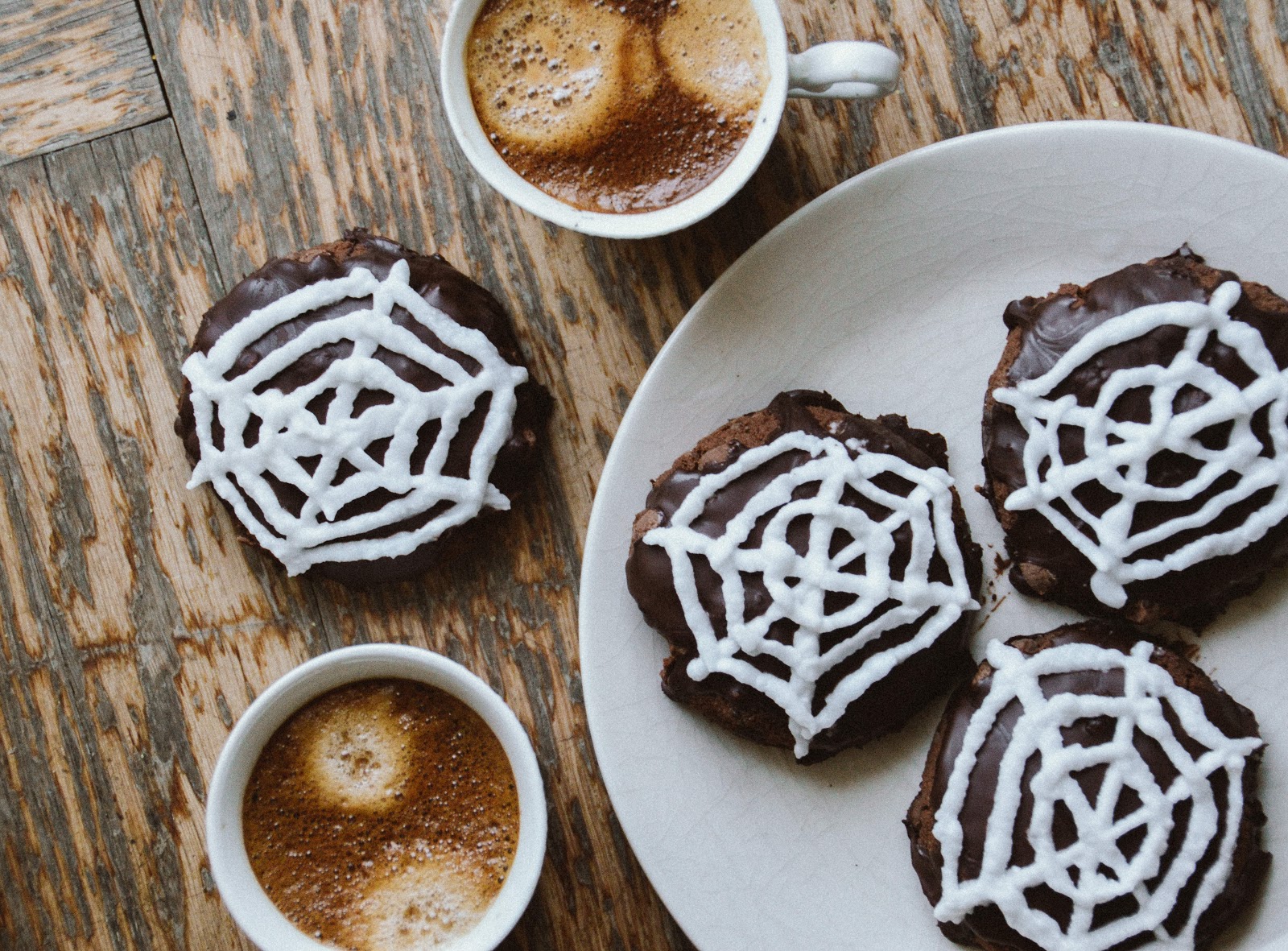 These cookies are made with minimal, all-natural ingredients. Their base includes almond flour, eggs, and our collagen-rich Bone Broth Protein Powder, which supports healthy joints and can help combat the signs of aging (so, in essence, these aren't just for the kids).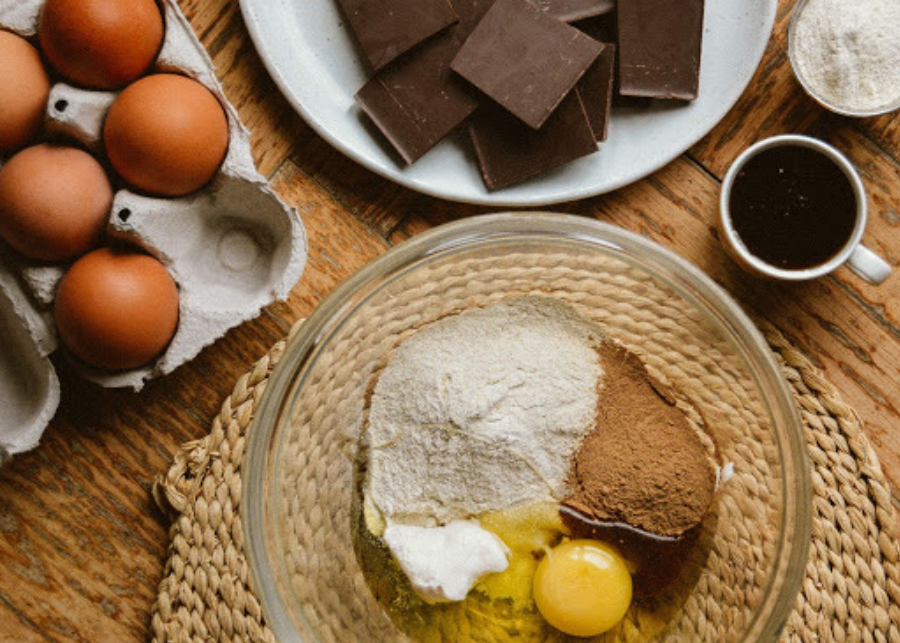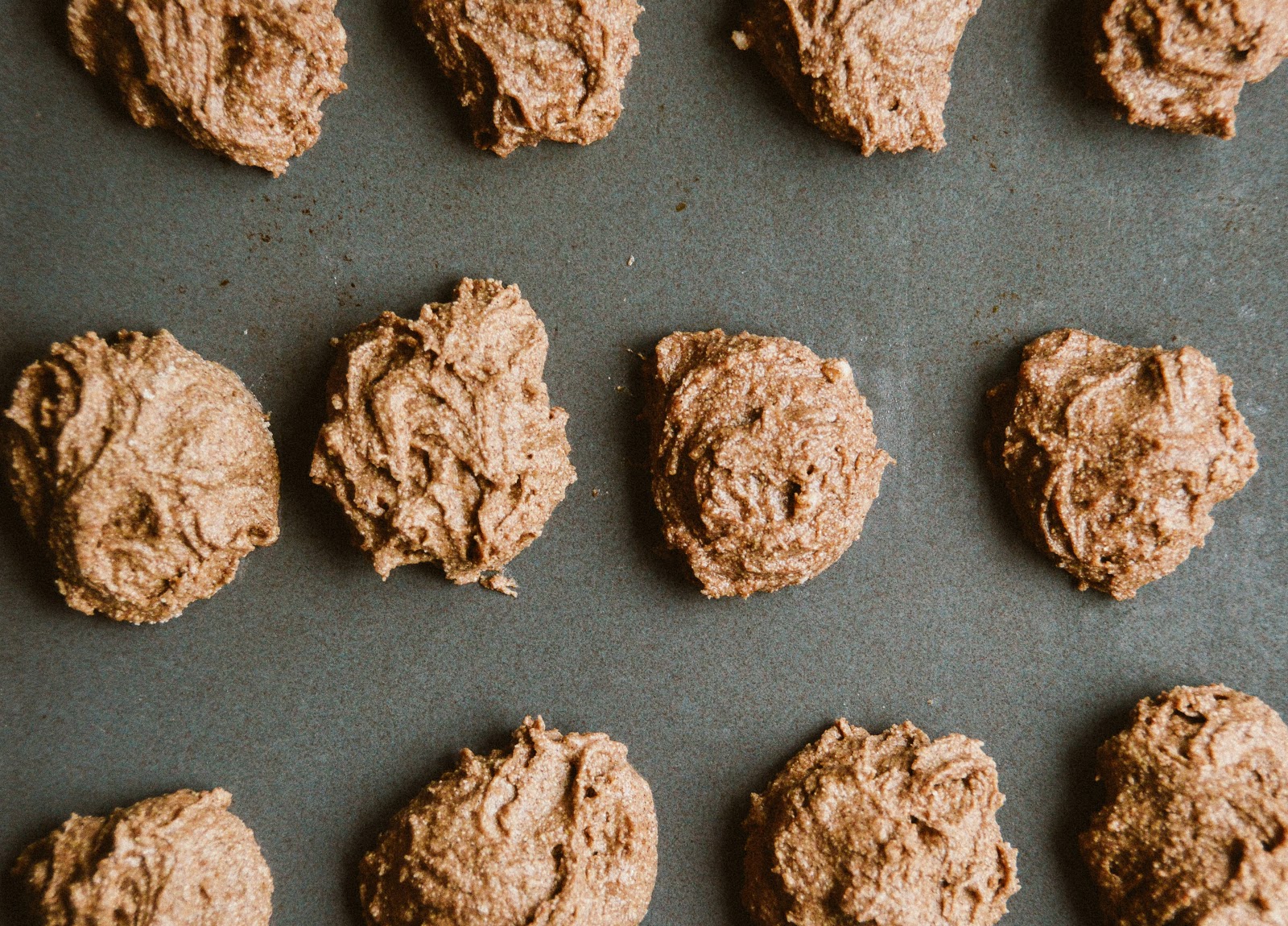 They're rounded out with coconut sugar and enzyme-rich raw honey as sweeteners. Both of these natural sweeteners are loaded with antioxidants that can help fight DNA-damaging free radicals created by our environment (and, ironically, excess sugar and processed foods too).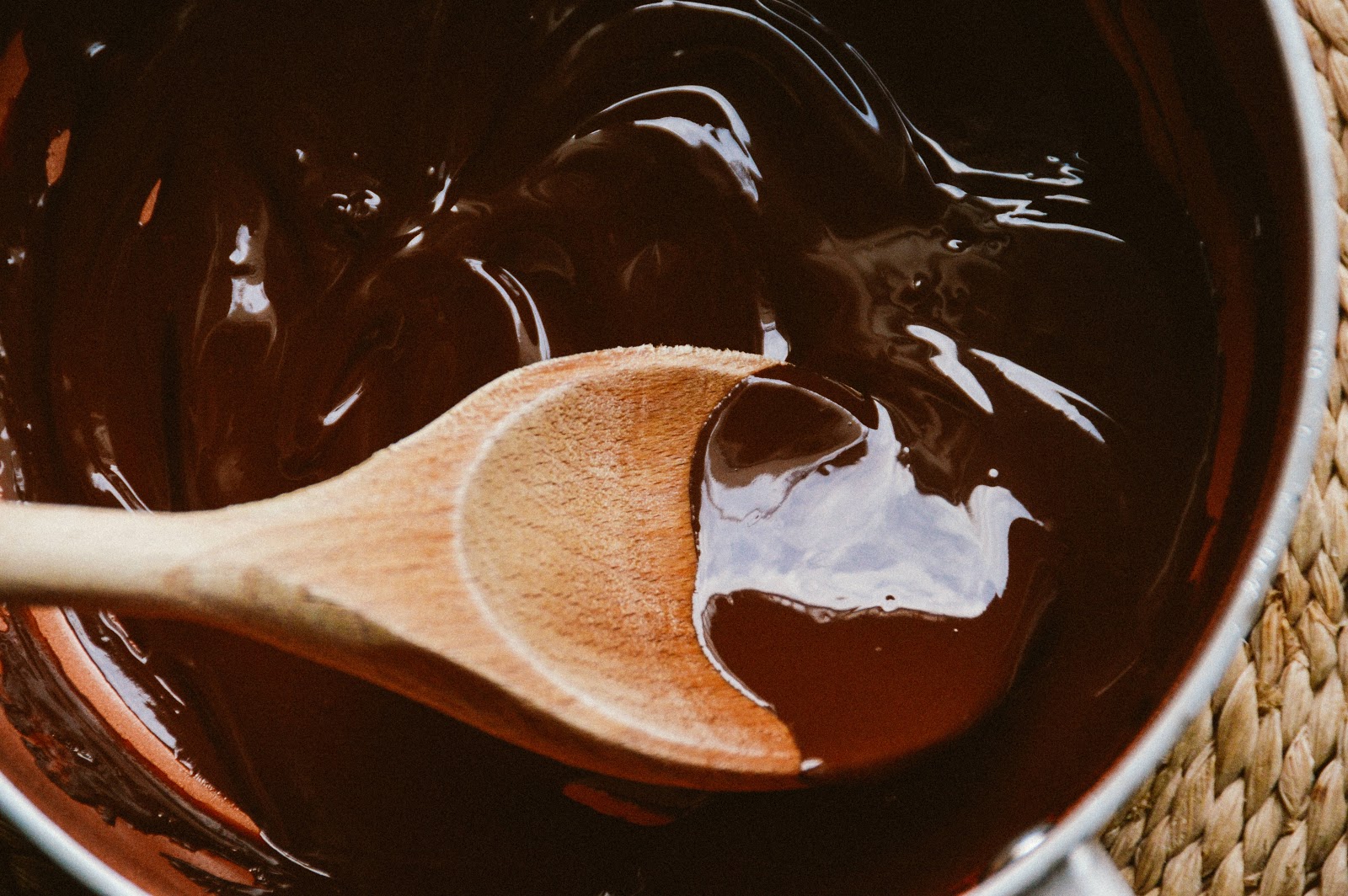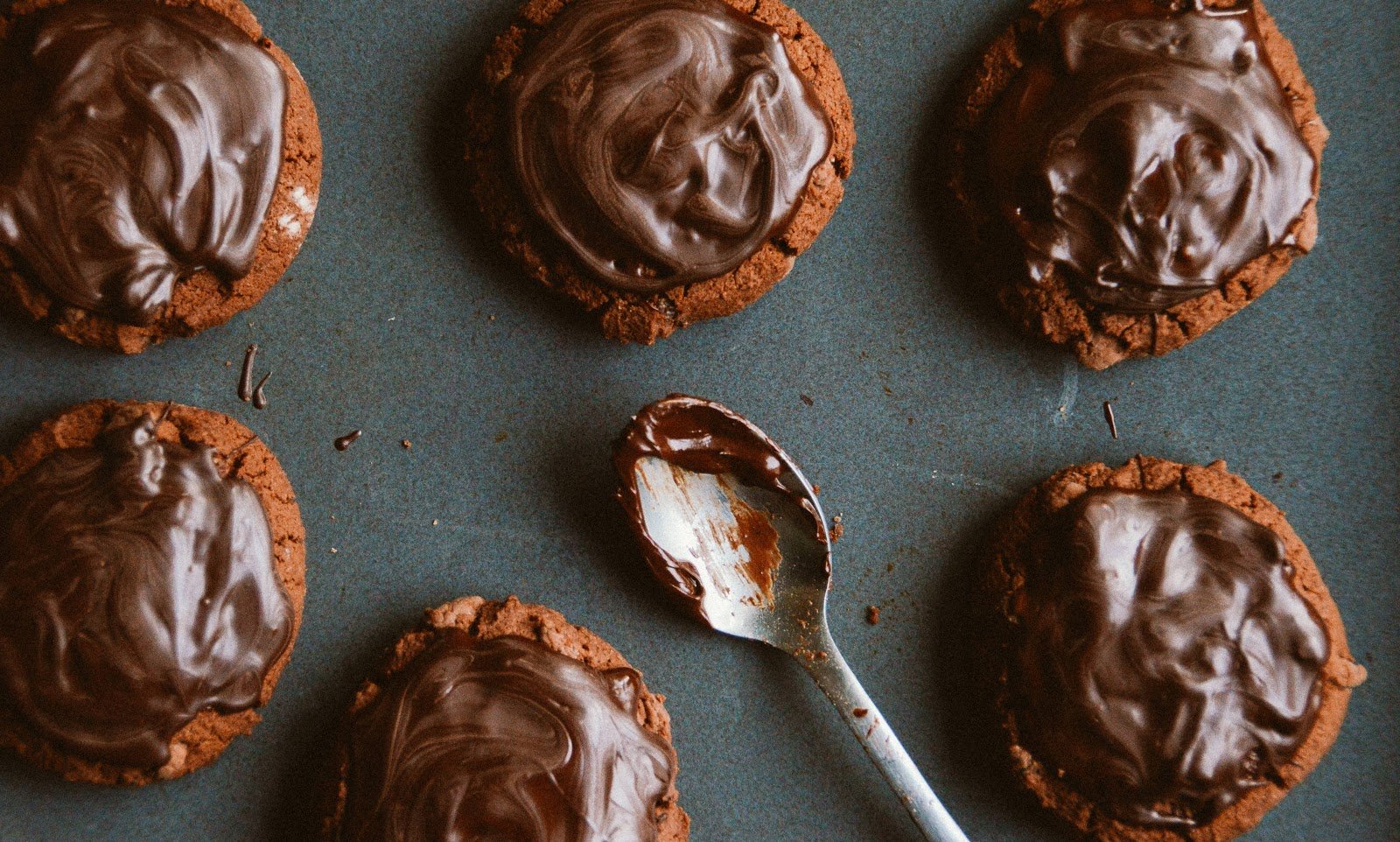 The spider web frosting on these cookies is all-natural and simple as well, but not lacking in decadence for a moment. Made with coconut cream and another dash of raw honey, you simply can't go wrong in creating a cookie so delicious and spooky, the kids won't have a clue it's a nourishing treat.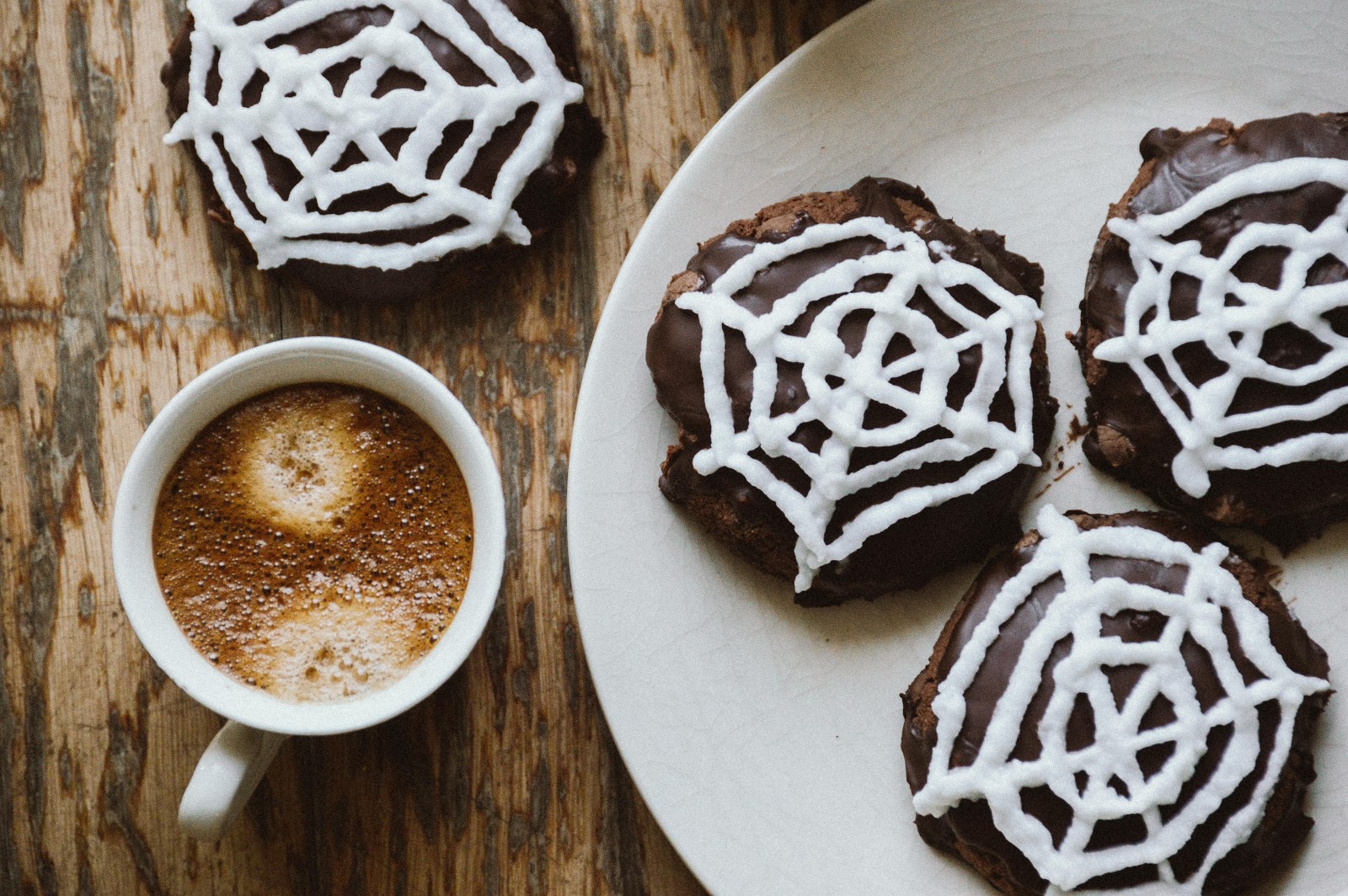 Spider Web Protein Cookies
Prep time: 15 minutes
Total time: 30 minutes
Serves: 12 cookies
Ingredients
1 cup almond flour
3 tablespoons coconut oil
¼ cup coconut sugar
1 egg
3 Tablespoons almond or cashew butter
½ teaspoon baking soda
½ teaspoon pure organic vanilla extract
½ cup or 1 large bar of dark chocolate chips or squares
1 can full-fat coconut milk
1 tablespoon raw honey or maple syrup
Equipment:
Food processor
Whisk
Large bowl
Small bowl
Double boiler or pot for melting chocolate
Small plastic Ziploc baggie
Scissors
Directions
Cookies
Preheat oven to 350ºF.
Use a non-stick baking pan or line a baking pan with parchment paper.
In a large bowl, mix coconut oil, vanilla, and coconut sugar thoroughly.
Add the egg and almond or cashew butter and whisk again.
Add this to a food processor along with your Bone Broth Protein Powder, baking soda, and almond flour.
Pulse until a thick dough forms.
Using your hands, place small balls of cookie dough on your baking sheet, evenly spaced.
Place in oven and bake for 10-15 minutes.
While the cookies are baking, melt your dark chocolate chips or squares in a double boiler or small stovetop pan.
Once the cookies are finished, remove from oven and let cool for 15 minutes.
Once cool, spoon melted chocolate on top of the cookies in an even layer. Once you have finished, let cool for a few minutes until semi-hard.
Follow the instructions below to complete your spider web pattern with coconut cream.
Spider Web Frosting
Chill one can of coconut cream in the fridge overnight.
When you're ready to make the web frosting, remove the can, open it, and scoop out only the hardened top portion of the coconut cream in the can into a bowl.
Whisk this until a slight whip forms, then add 1 tablespoon raw honey or maple syrup. Whisk until combined.
Add the whip to your plastic baggie and seal.
Using scissors, cut off a tiny corner of the plastic baggie: just enough to squeeze a thin line of frosting out.
Squeeze this over the chocolate topping of your cookies in a web shape (look up the shape you like the most and follow it).
Let chill in the fridge for 10 minutes to harden.
Serve.
Don't have enough 100% Grass Fed Bone Broth Protein for this recipe?