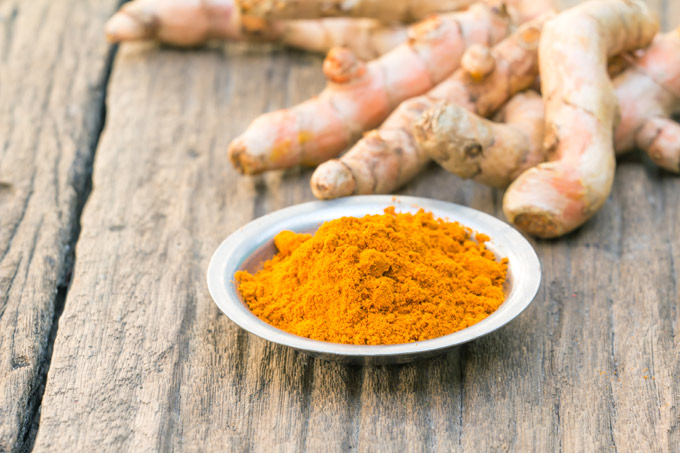 11 Shockingly Delicious Paleo Turmeric Recipes!
Turmeric is known as a miracle root, but most people have no idea how to easily incorporate this nutritious food into their diet. Well, here are 11 amazing turmeric recipes that you can make today!
1. Roasted Turmeric Cauliflower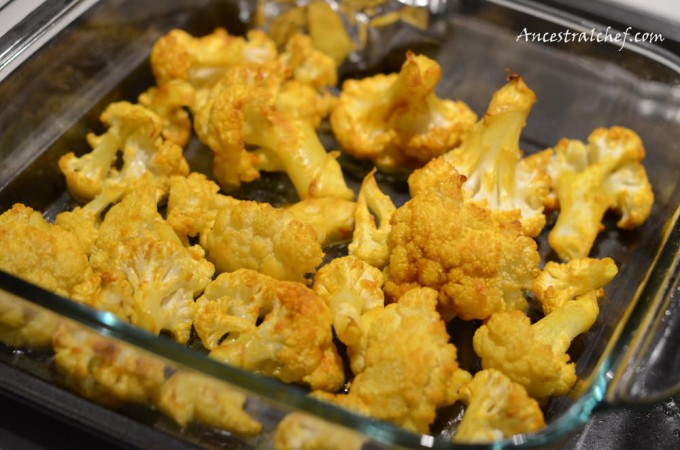 Get the full recipe here.
2. Anti-Inflammatory Turmeric Tea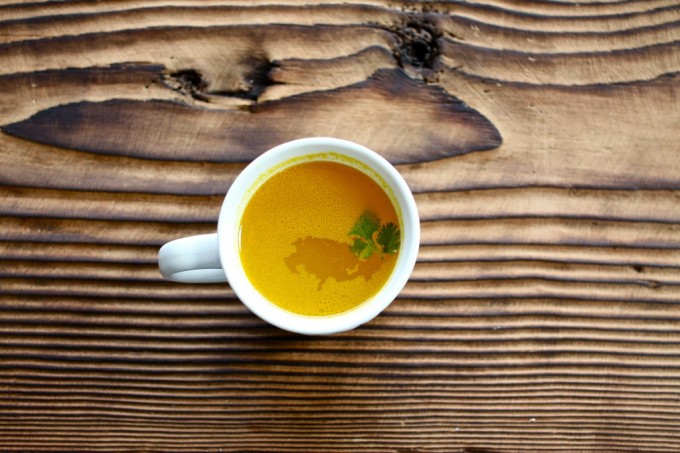 Get your hands on this amazing anti-inflammatory tea recipe here.
3. Spiced Kale Scramble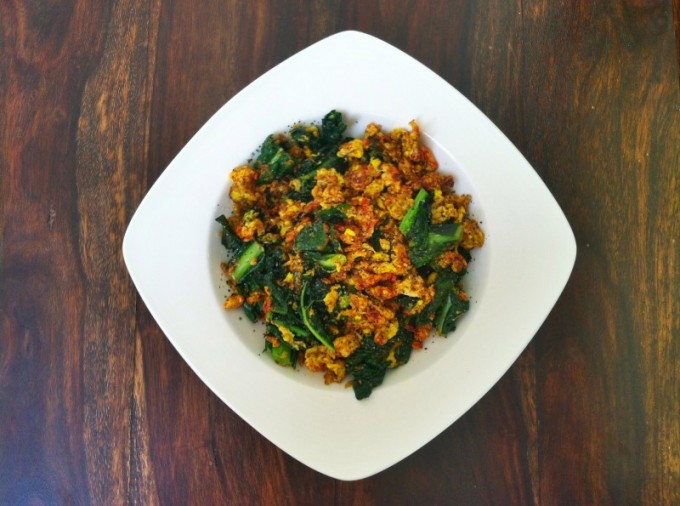 There's nothing better than eggs with turmeric seasoning. While it sounds a little odd, trust me, it's a must! Recipe here.
4. Orange-Ginger Turmeric Whole Roast Chicken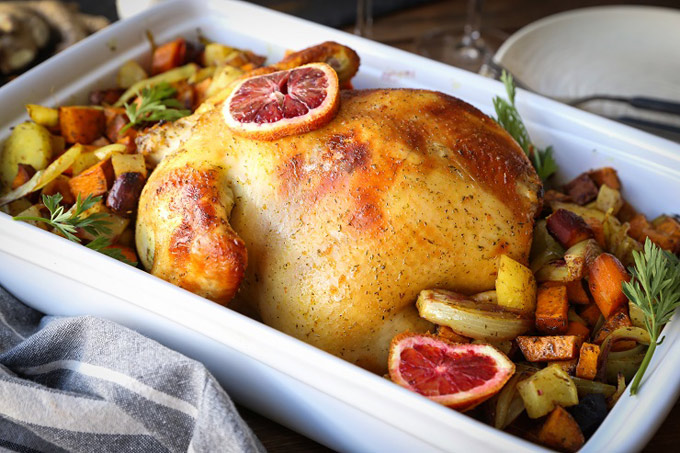 You can never go wrong feeding your family a whole succulent chicken. Make the flavor pop with this recipe.
5. Ginger, Turmeric Spiced Spring Carrot Soup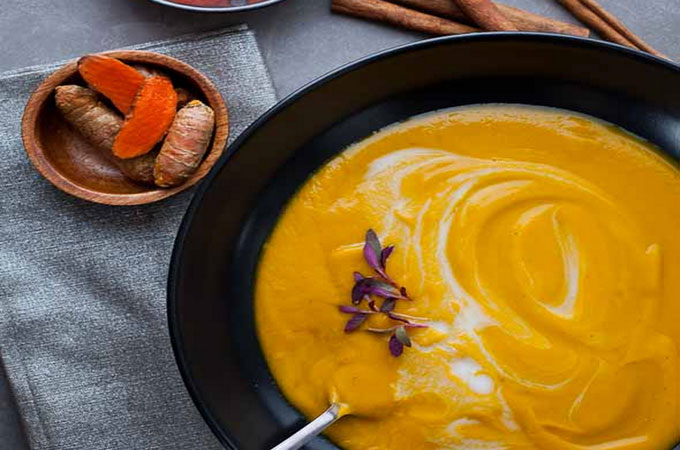 This delicate and delicious home-cooked soup will make your taste buds go wild. Grab this recipe here.
6. Sweet Potato Salad with Bacon (AIP)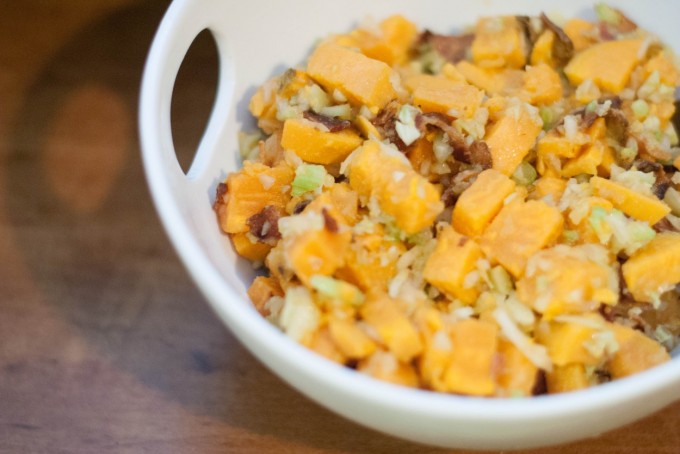 NOTE: This recipe uses maple syrup which I don't advise. Substitute the maple syrup for raw honey. You'll be good to go! Bacon with sweet potato is a flavor marriage made in heaven. Check out this recipe here.
7. Baked Turmeric Plantain Chips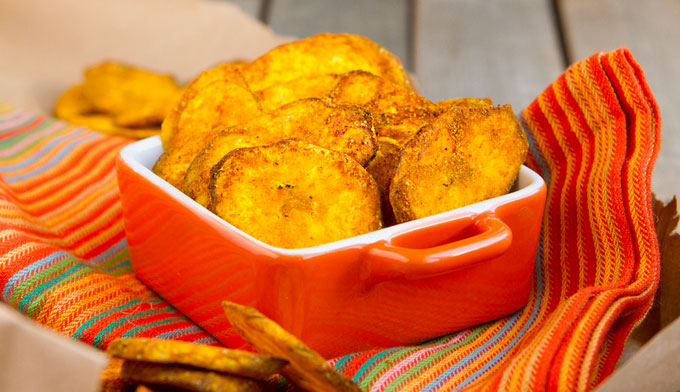 NOTE: Plantains are high in sugar so use this sparingly. To avoid an insulin spike we want to get some high quality healthy oil in this recipe so sub out the red palm oil for melted coconut oil and enjoy this delectable snack. Full recipe here.
8. Creamy Turmeric Chicken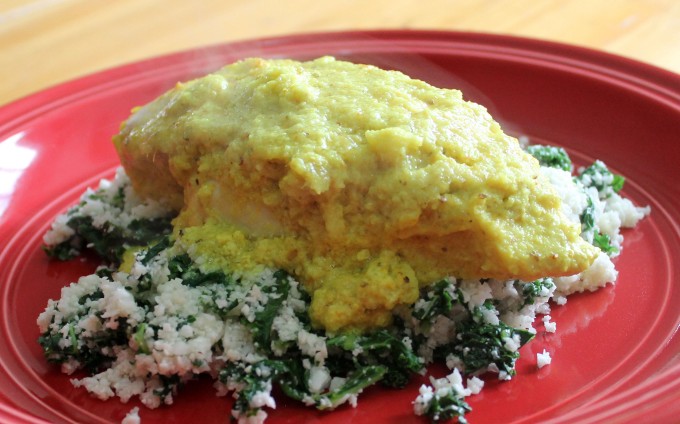 If you don't have time to prepare the full chicken recipe on number 4, this works great for more individual portions. Creamy and delightfully flavorful, you can get this autoimmune protocol-friendly recipe here.
9. Thai Yellow Curry With Prawns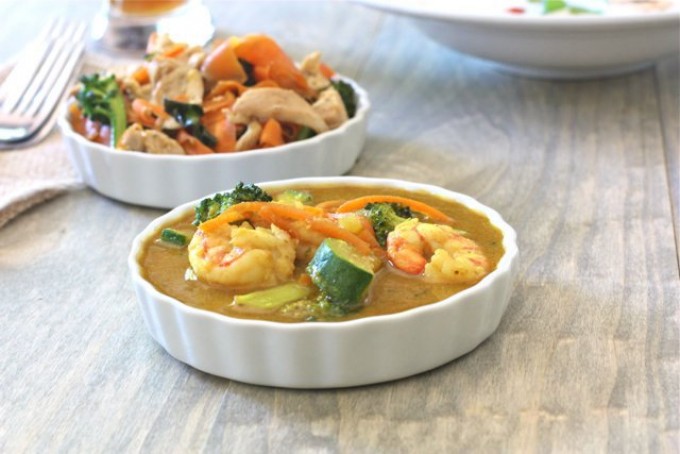 While this recipe may be more advanced, it's well worth it! As the recipe suggests, omit the palm oil, and you're all set. Recipe here.
10. Roasted Vegetables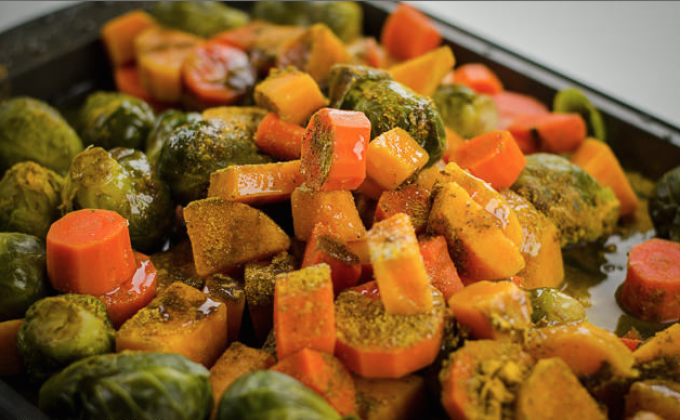 Roasted vegetables are great to help you feel better by giving your body an overload of nutrients. Get this easy, home-cooked recipe here.
11. Turmeric-Garlic Shrimp with Cabbage-Mango Slaw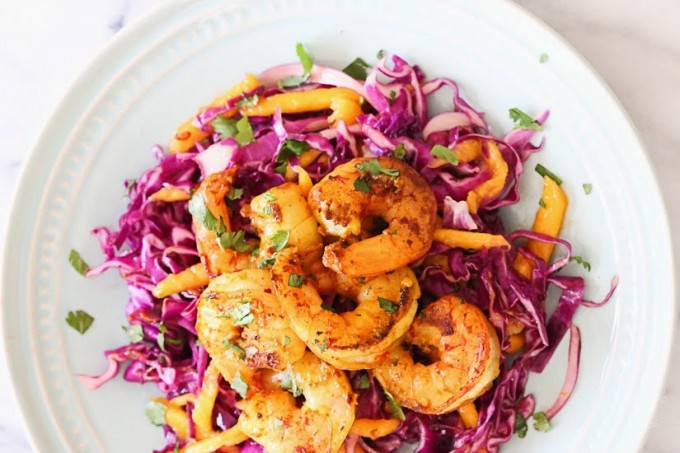 Sweet and spice and every nice... this recipe has it all. Saving my favorite for last, grab this delicious recipe here.
So, there you have it -- 11 Amazing Turmeric Recipes that you can incorporate into your diet today! Start experiencing amazing health benefits while eatingthe most delicious dishes you can imagine. Enjoy and bon appétit!