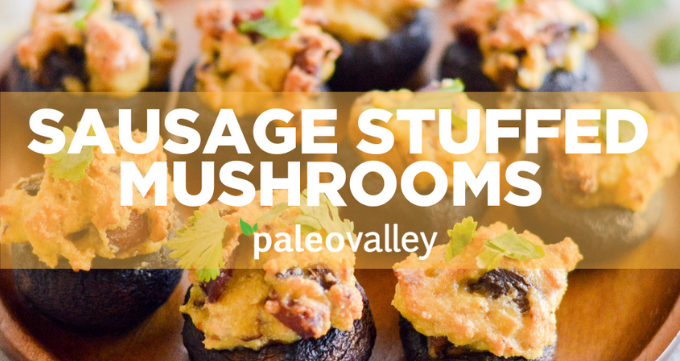 Sausage Stuffed Mushrooms Recipe
Whether it's game day or game night with the family, sometimes you need an appetizer or snack recipe that's easy to make, but still wows a crowd. These sausage stuffed mushrooms do the trick.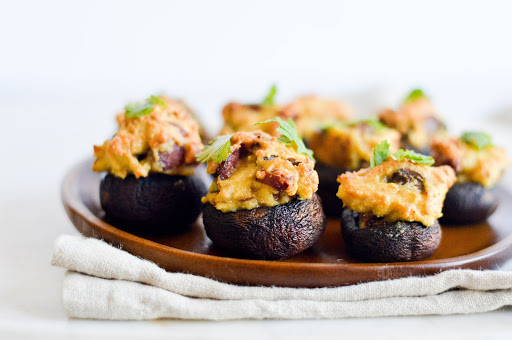 Chock full of spices, and made with a base of gluten-free almond flour, egg, and Paleovalley Pasture-Raised Turkey Sticks as a pre-cooked sub for sausage, there's no reason not to whip up these hearty bites.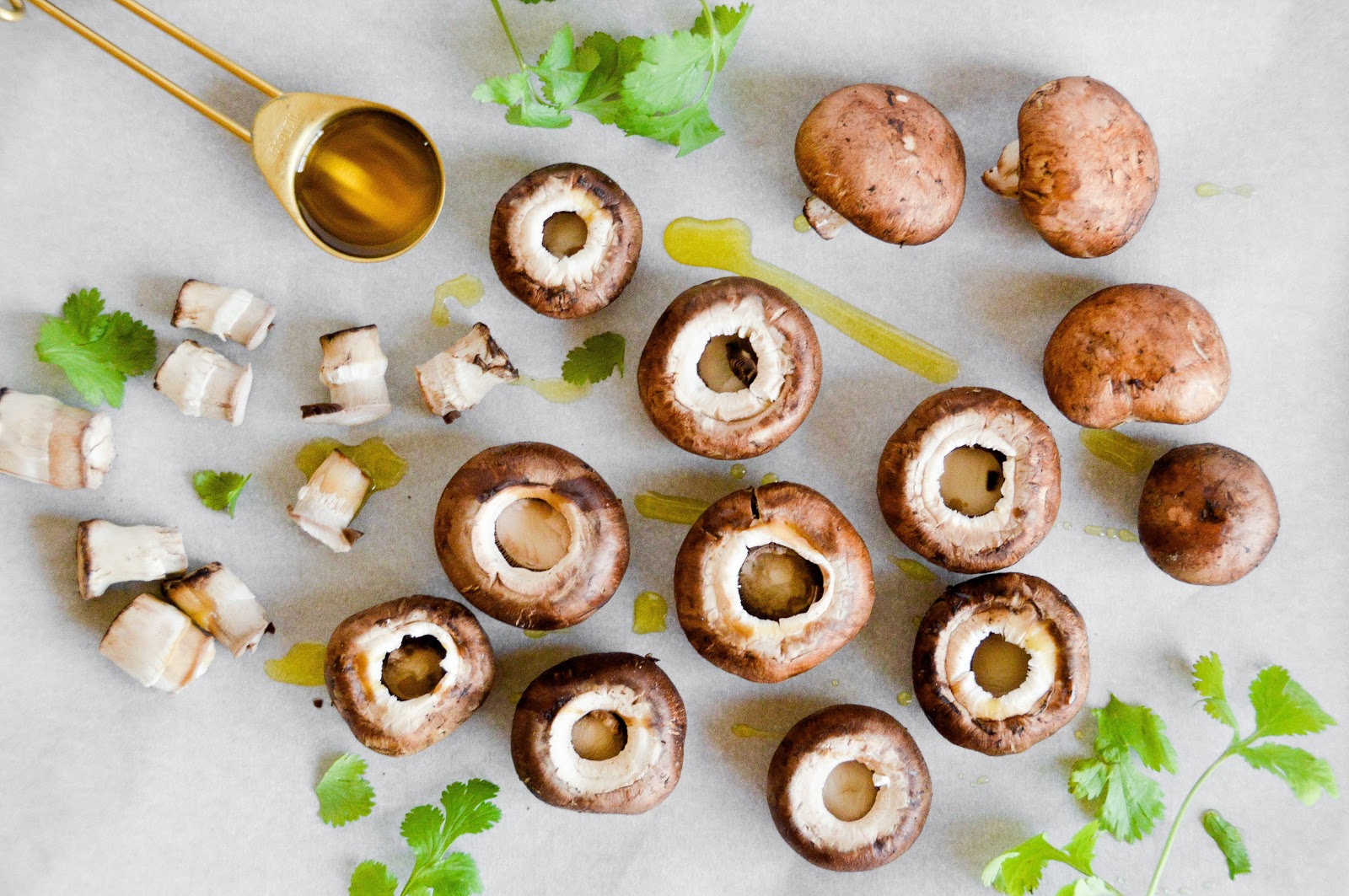 Did we also mention that they're also low-carb, low-calorie, and take under 30 minutes to make?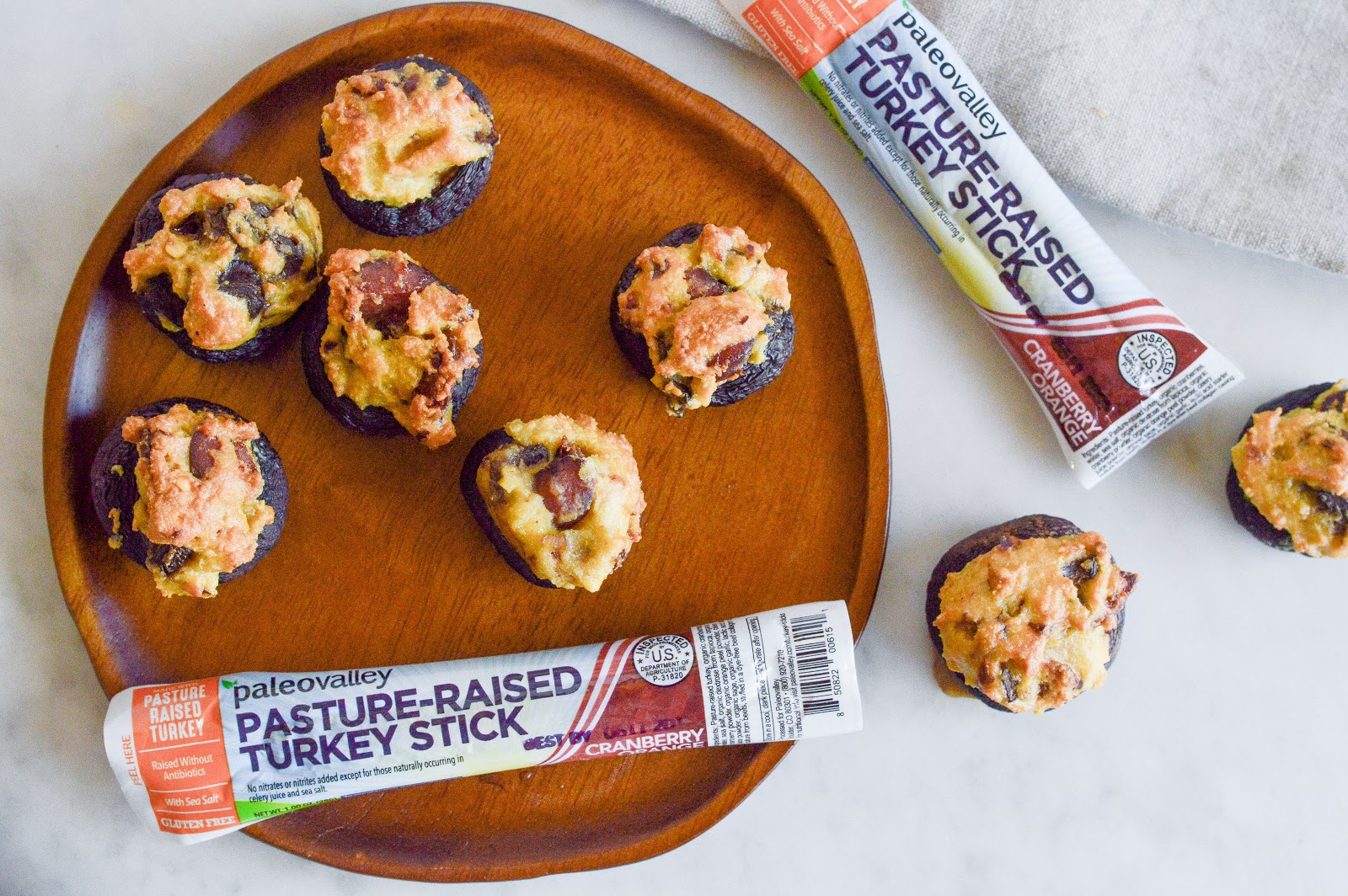 Don't worry, we won't tell anyone if you decide to make these your go-to appetizer for the next, well, everything.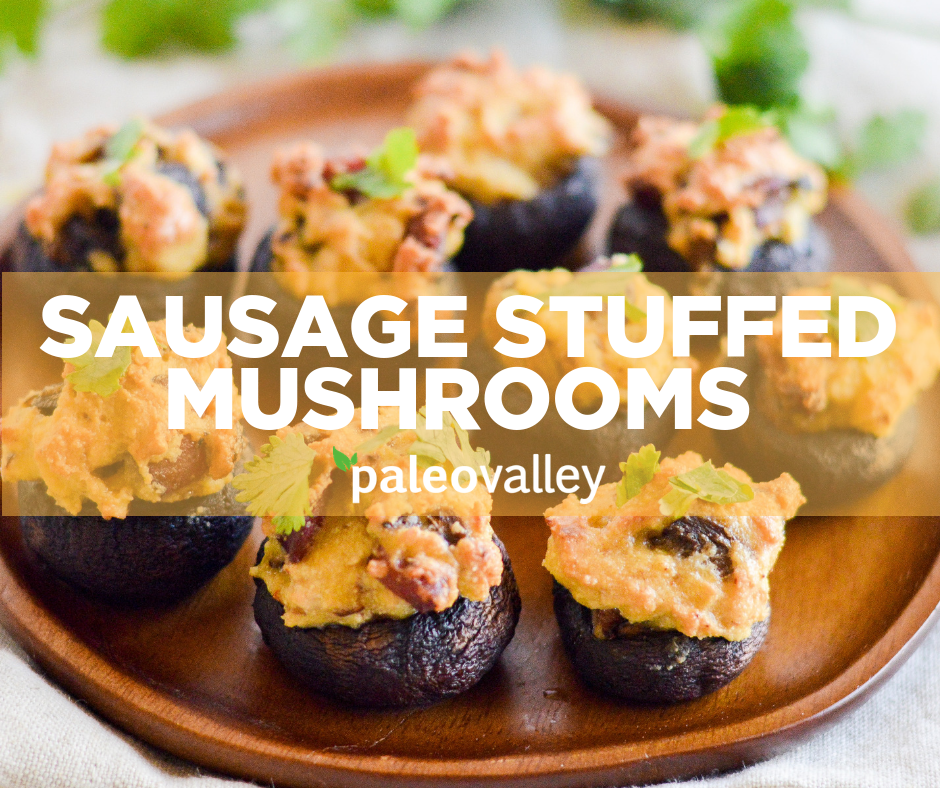 Sausage Stuffed Mushrooms
Prep time: 10 minutes
Total time: 35 minutes
Serves: 15-20 stuffed mushrooms
Ingredients
15-20 cremini mushrooms
1 small diced yellow onion
2 cloves minced garlic
½ cup almond flour
1 egg
2 Tbsp olive oil (plus extra for brushing mushrooms)
¼ tsp paprika
½ tsp dried basil
⅛ tsp fennel seeds
⅛ tsp red pepper flakes
½ tsp salt
Fresh parsley, chopped
Equipment
Baking sheet with parchment paper
Mixing bowl
Directions
Preheat oven to 350ºF. Separate the stems from the mushroom caps, and dice them. Set aside, then brush each mushroom cap with olive oil and set on a parchment-lined baking sheet.
Heat 2 Tbsp olive oil in a skillet over medium heat. Add garlic, onions, mushroom stems, turkey sticks, and spices and cook for 5 minutes, until the garlic and onions are translucent and fragrant. Remove the mixture from the pan and set aside.
In a separate mixing bowl, beat the egg into the almond flour until a sticky dough forms.
Add the sausage mixture to the almond flour dough and mix until thoroughly combined.
Fill each of the mushroom caps with the mixture. Place in the oven and bake for 25 minutes, or until golden brown.
Top with fresh chopped parsley and serve.
Our Pasture-Raised Turkey sticks make an excellent, healthy "sausage" substitute, especially when you're low on time! Not only are they fantastic in this Stuffed Mushrooms Recipe, but they can also be used in a variety of uniquely delicious ways. You can also (drumroll) eat them straight out of the package.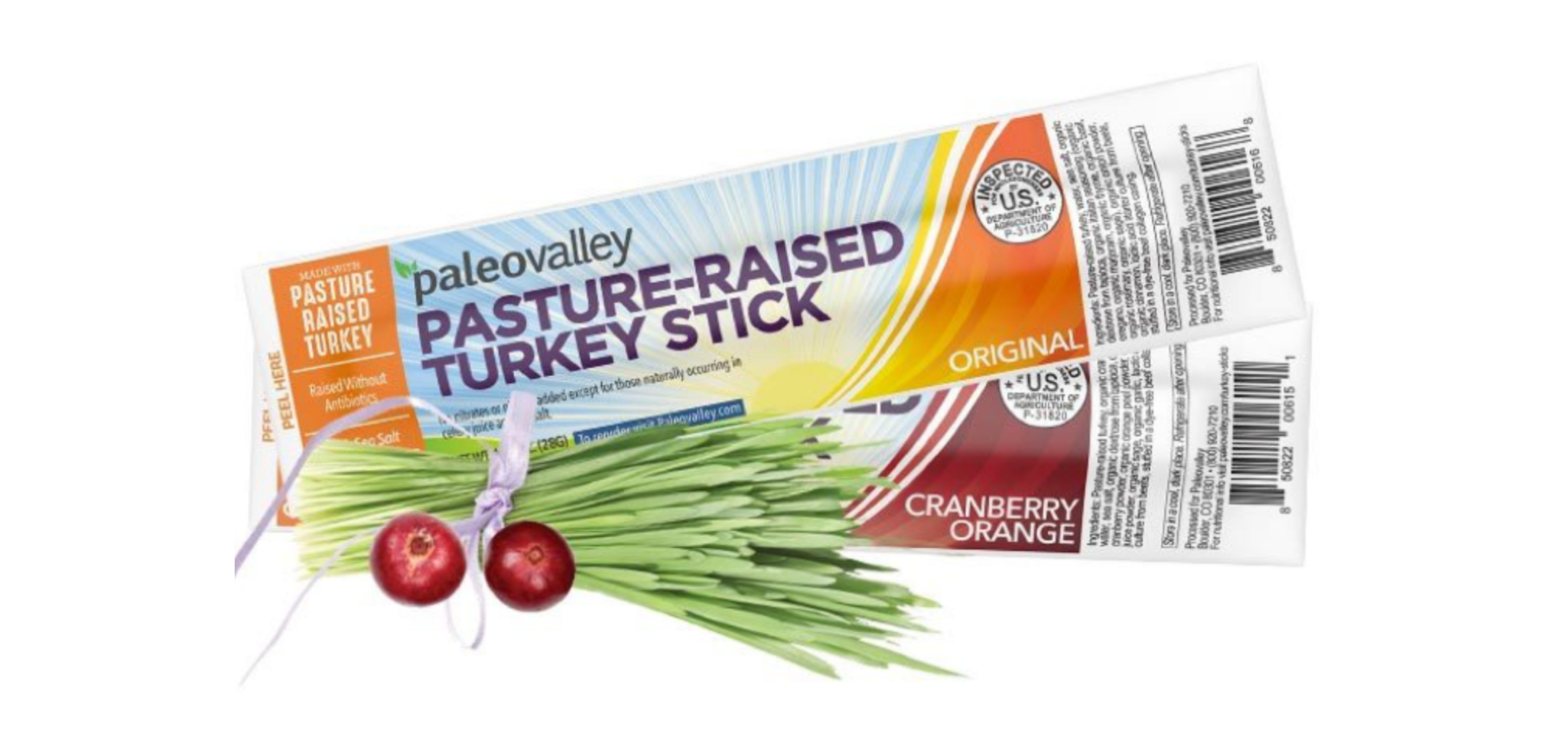 Click HERE to Try Paleovalley Turkey Sticks RISK-FREE + SAVE up to 24% TODAY!