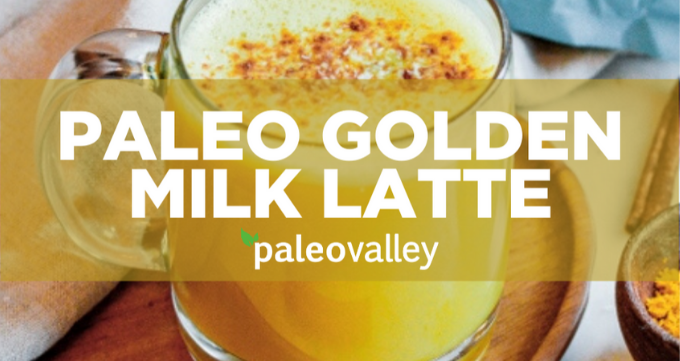 Paleo Golden Milk Latte Recipe
Many of us are aware of the seemingly magical benefits of golden milk; its turmeric content gives it a potent anti-inflammatory and anti-aging edge, and it can even give digestion a boost thanks to its ginger content.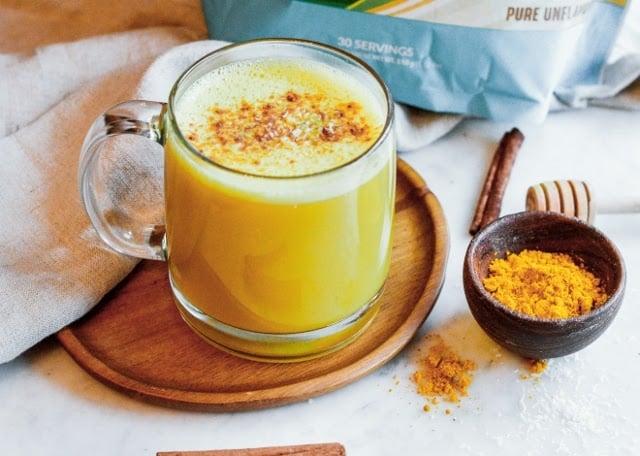 This golden milk latte recipe upgrades an already "superdrink" with a powerhouse ingredient: glycine-rich collagen from Bone Broth Protein. The amino acid glycine promotes deep, restful sleep, so drink up before bed!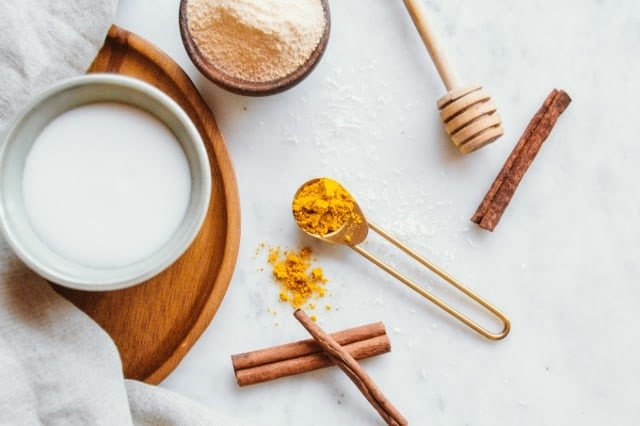 In fact, research has shown that taking glycine before bed can decrease how long it takes to fall asleep, enhance sleep quality, reduce daytime sleepiness, and can even improve cognition. [*]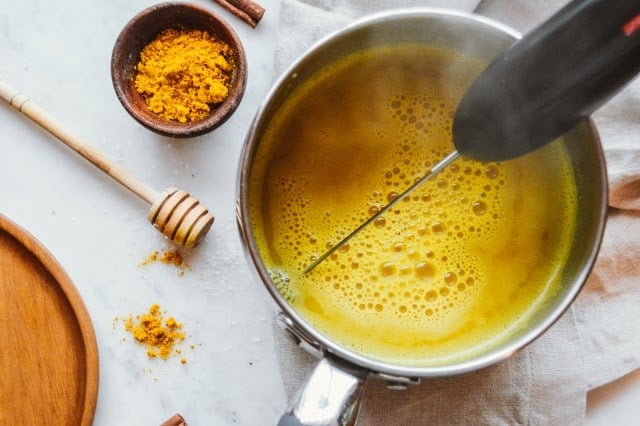 Plus, this recipe only takes 5 minutes to cash in on those benefits instead of hours spent simmering bone broth on the stove.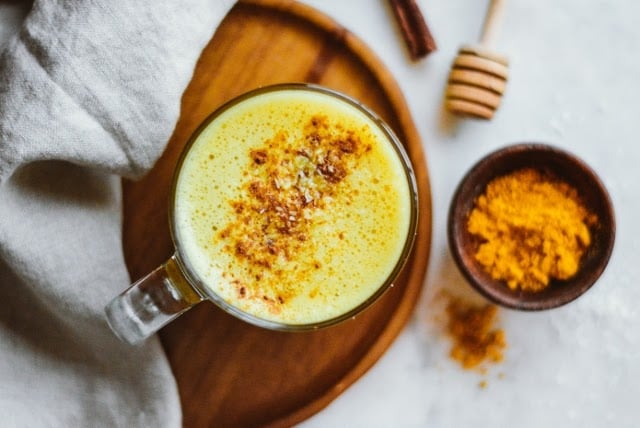 And while we love the practice of a good long simmer, it can be ideal to add a dash of powder to our smoothies or soups daily when we don't have access to broths or bones.

Paleo Golden Milk Latte (with Collagen)
Prep time: 5
Total time: 5
Serves: 1
Ingredients
1 cup coconut or other nut milk
½ tsp ground cinnamon
½ tsp ground turmeric
½ tsp ground ginger
1 scoop Paleovalley Bone Broth Protein
1 Tbsp raw honey (or stevia to taste)
Optional: shot of espresso (if drinking during the day)
Optional toppings: shredded coconut or cinnamon
Equipment
Saucepan
Whisk or immersion blender
Directions
Add coconut milk to the saucepan and heat over medium heat.
Once just simmering, add a scoop of bone broth protein and whisk or mix with an immersion blender until well combined. Add espresso shot here if using.
Add in the remaining spices and honey, whisking thoroughly.
Remove from heat and serve!
Our Bone Broth Protein is flavorless, making it a great addition to any dish, including smoothies, soups, and even baked goods.