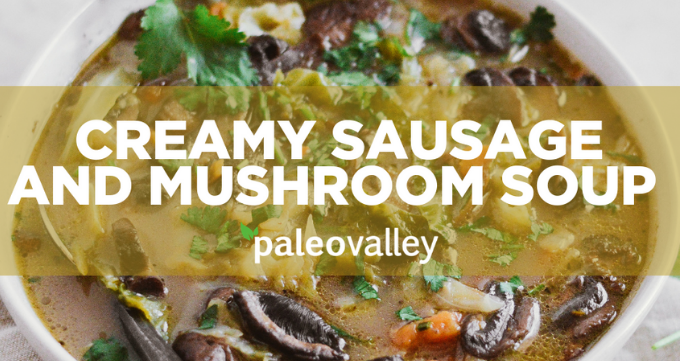 Creamy Sausage and Mushroom Soup Recipe
If you ever slurped up cream of mushroom soup as a kid, you probably remember the creamy, earthy flavor all too well. This recipe brings back the creaminess (sans dairy) while also adding the rich, smoky flavor of sausage.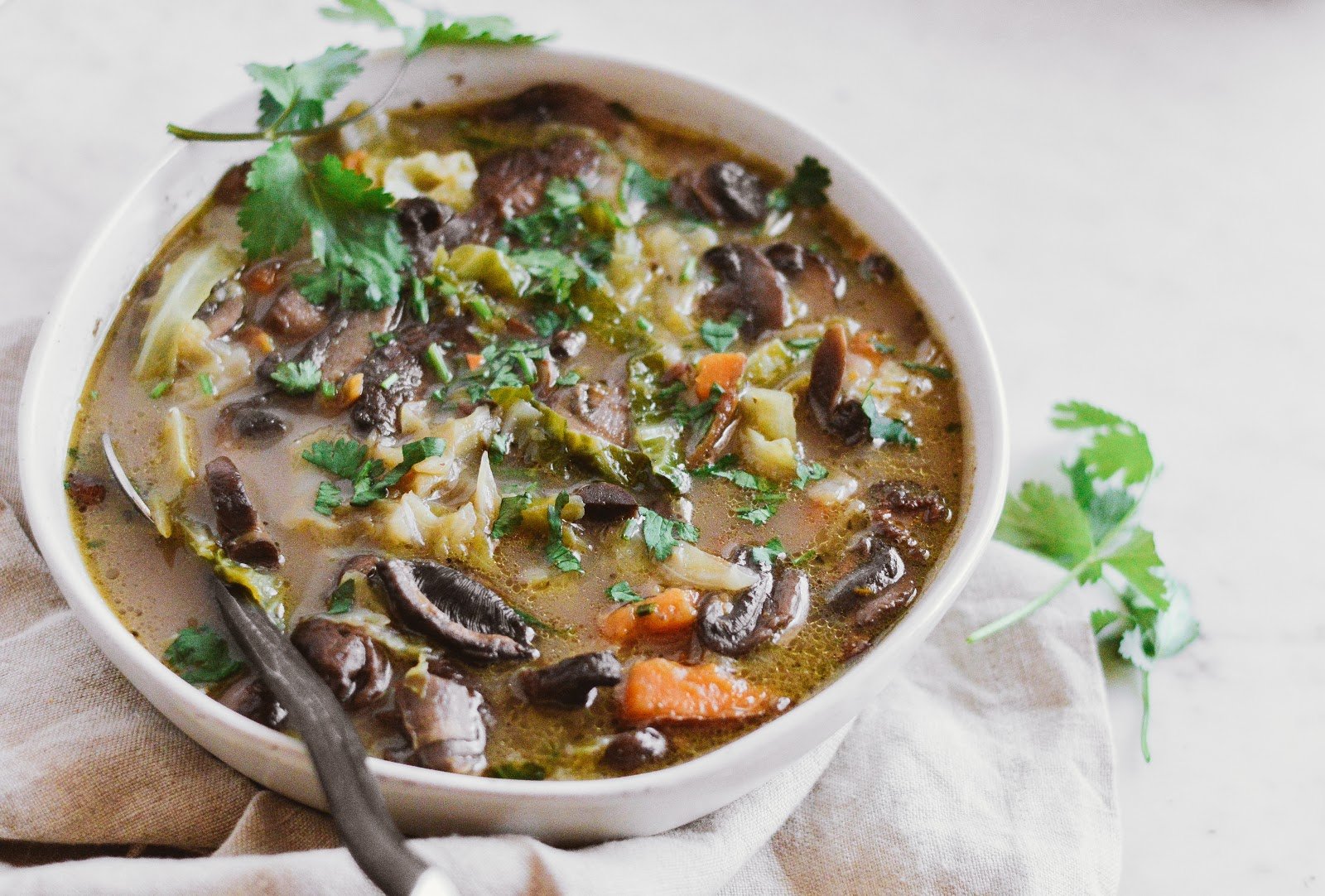 And … did we mention it also contains a decent dose of vitamin D?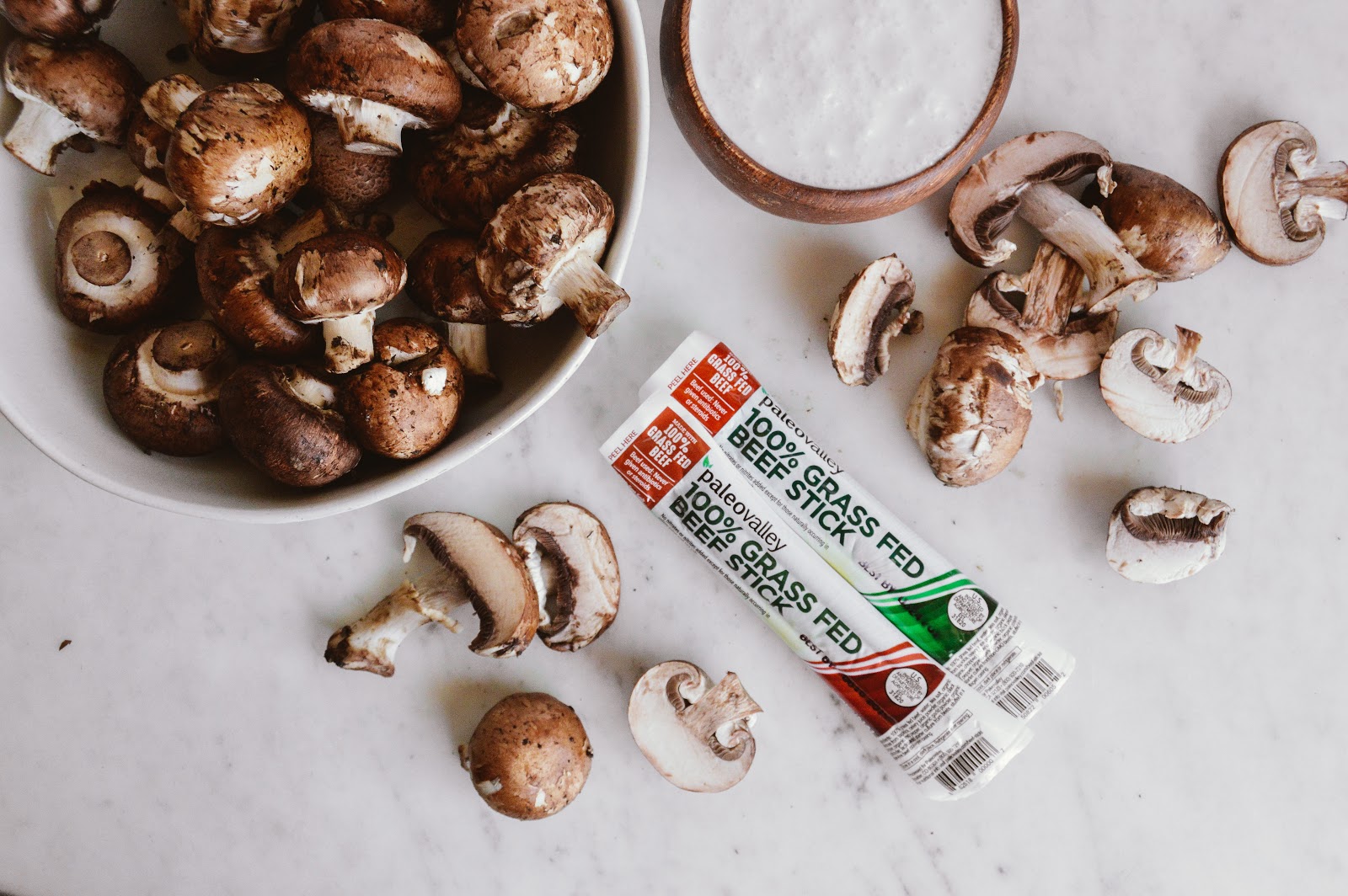 It turns out mushrooms are one of the very few plants species that actually produce significant amounts of vitamin D. In fact, researchers even state that, "... mushrooms have the potential to be the only non-animal, unfortified food source of vitamin D that can provide a substantial amount of vitamin D2 in a single serving." (*)
Why should you be excited about this?
The majority of the population is actually deficient in vitamin D (especially Northern climates, where sunlight is minimal throughout the year) and this can result in all kinds of health issues, including osteoporosis, heart disease, some cancers, and even multiple sclerosis, along with infectious diseases like tuberculosis and the flu. (*)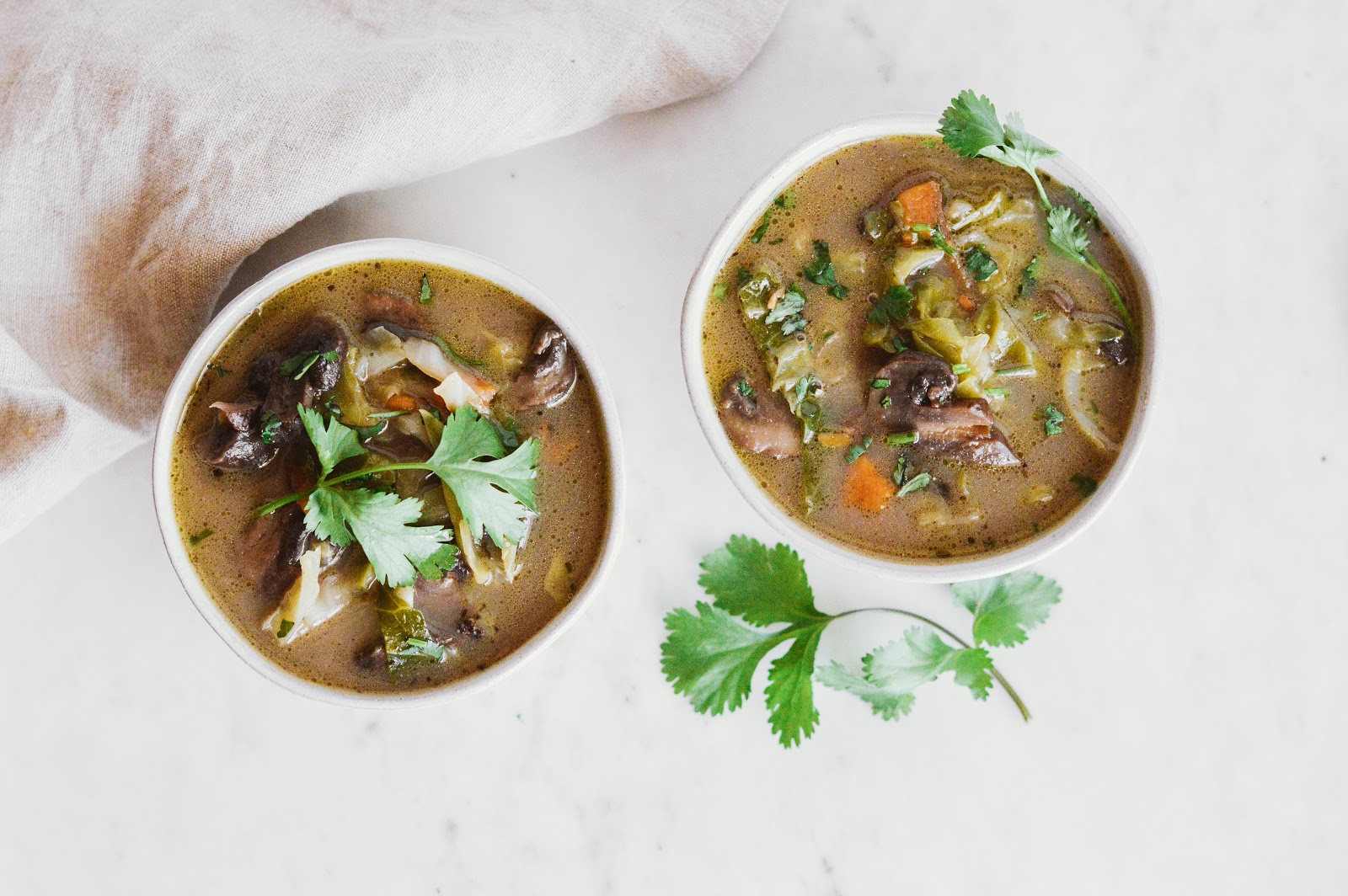 So with that being said, we recommend you get your daily dose. You can start with this easy recipe.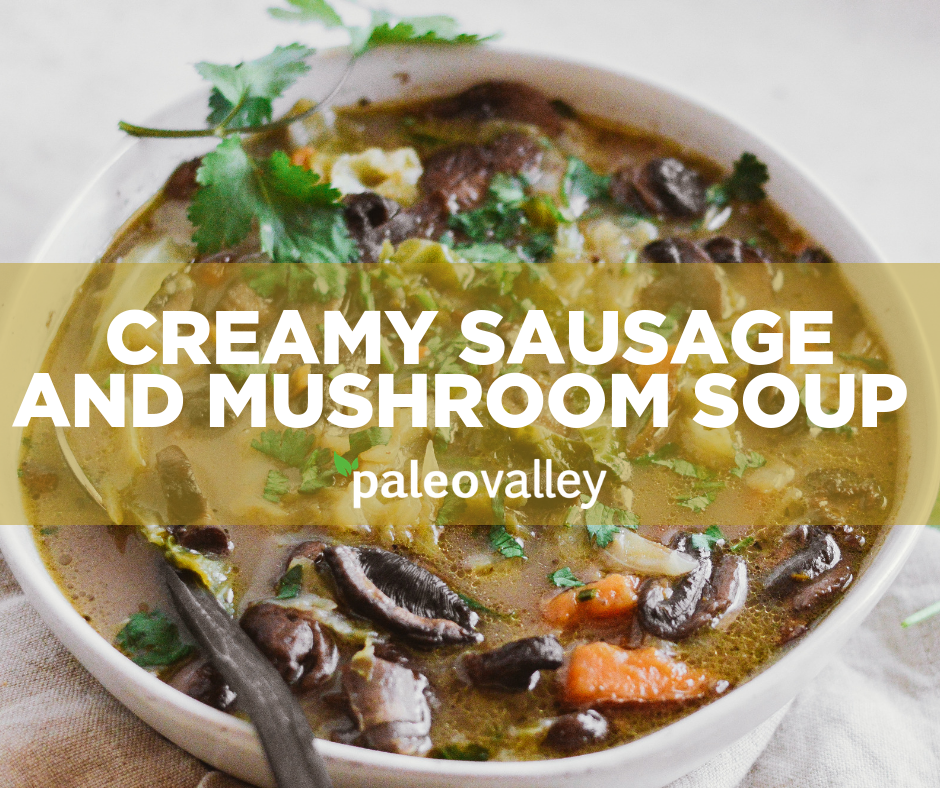 Creamy Sausage and Mushroom Soup
Prep time: 5 minutes
Total time: 25 minutes
Serves: 2-4
Ingredients
Equipment
Directions
In a large pot, heat oil over medium heat.
Add onion, garlic, mushrooms, herbs, carrots, and sausage and saute until browned and fragrant.
Add beef broth and stir, turning heat to high. Whisk in coconut cream.
Let simmer uncovered until soup has thickened (about 15-20 minutes) then remove.
Add salt to taste, then garnish with fresh herbs and serve.
The sausage in this soup comes from 100% Grass Fed Beef Sticks. Not only do they make the perfect portable snack, but can also easily be sliced up and tossed in a soup or stew! They add a smoky and rich flavor to any dish and - as a bonus - there's no prep or cooking required!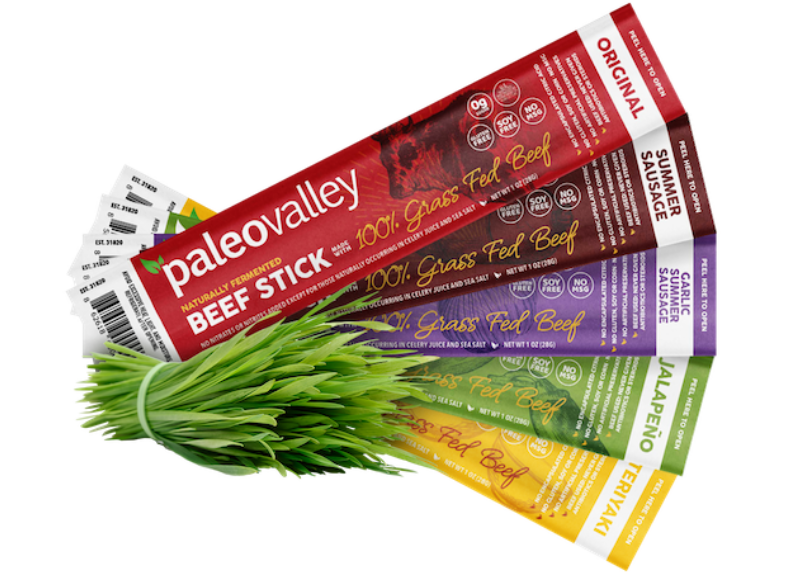 >>>Try 100% Grass Fed Beef Sticks 100% RISK-FREE + Get up to 20% Off TODAY!