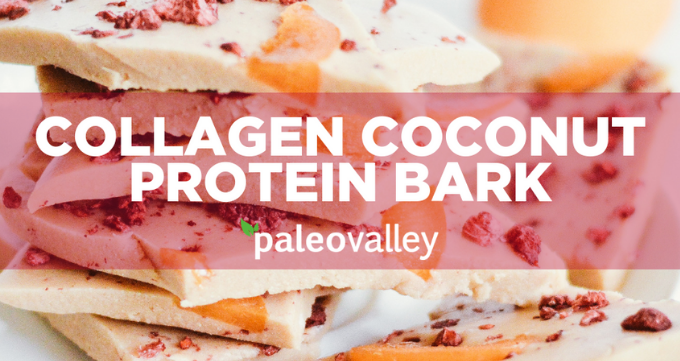 Collagen Coconut Protein Bark
It's no question that we all love our bone broth. Simmered with spices and herbs with a dash of salt - it's a savory delicacy that also contains plenty of beneficial collagen.
However, sometimes it's also a drag to wait 24-48 hours for a collagen dose.
Paleovalley 100% Grass Fed Bone Broth Protein solves this problem. Not only can it give you the same benefits of bone broth instantly, but can also be added to sweets if you're not feeling too savory.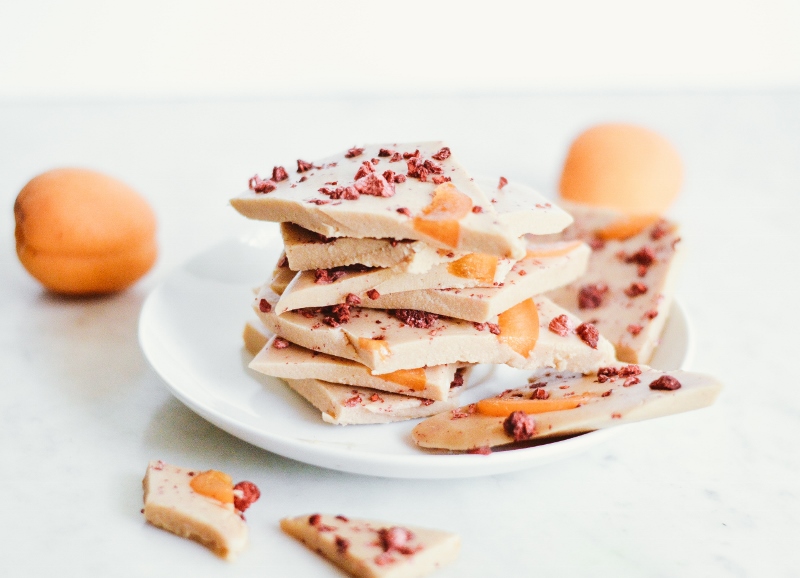 This dairy-free coconut bark is infused with Bone Broth Protein, giving you a dose of collagen, protein, antioxidants, and sweetness all in a single piece.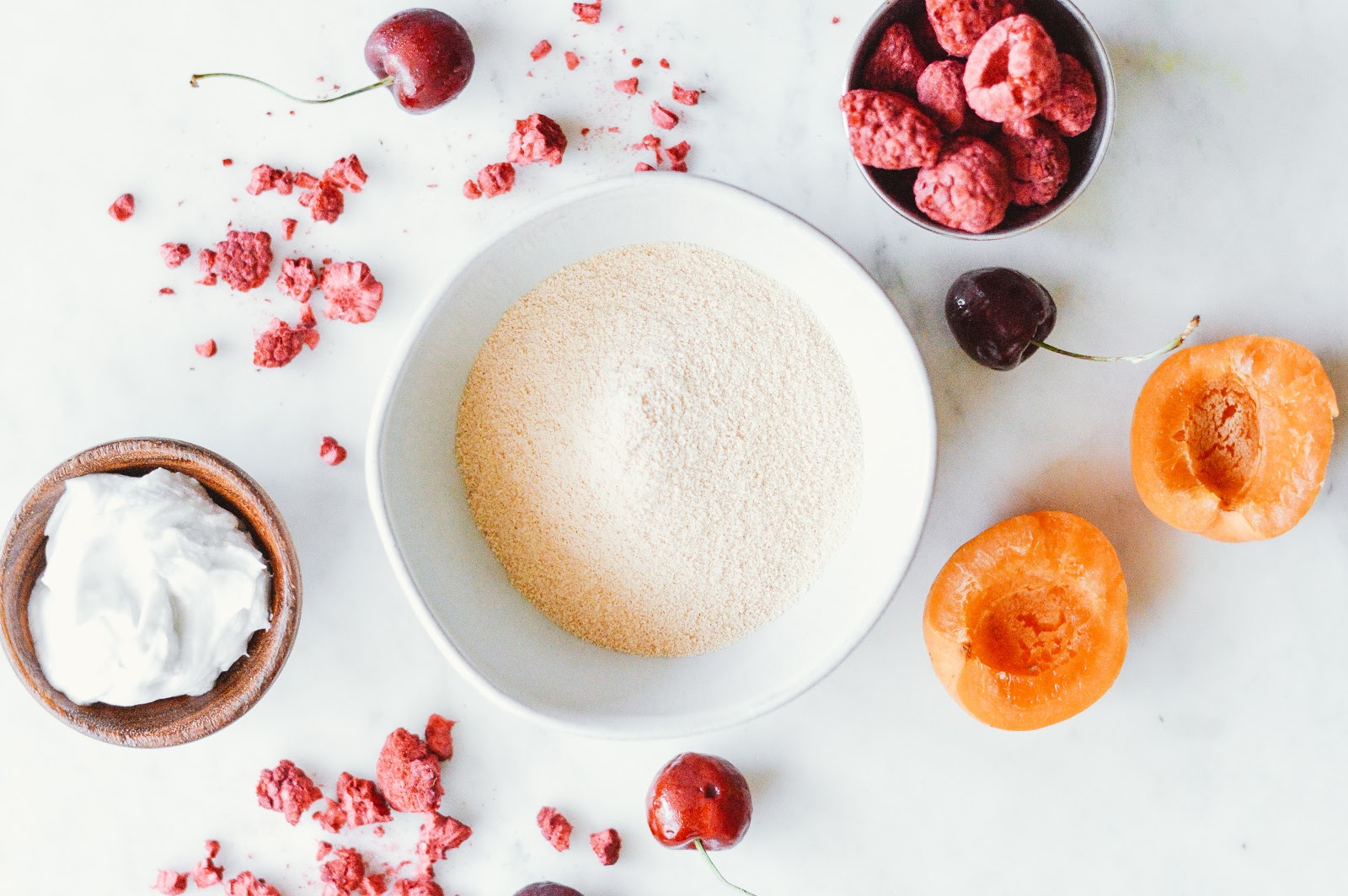 We've topped it with apricots (perfect for summer since stone fruits are in season), raspberries, and cherries for a burst of color and flavor, and lightly sweetened the base of pure coconut milk with maple syrup.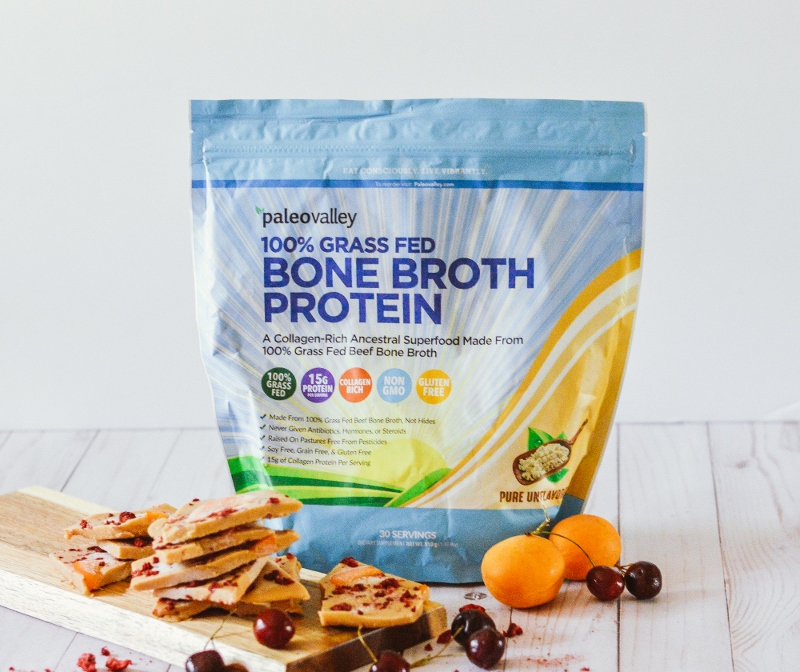 The Bone Broth Protein also gives the bark a slightly chewy texture that feels extremely indulgent.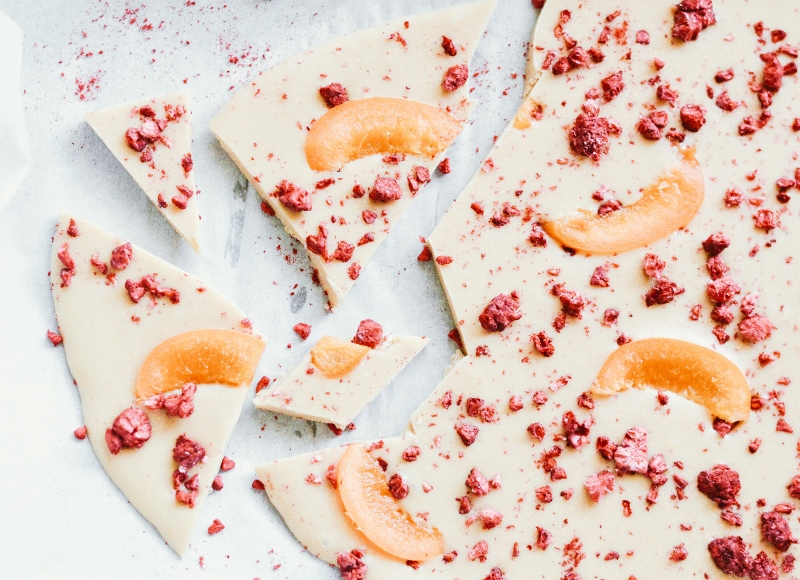 Grab a piece of this bark when you have a sweet craving and also want to get in a dose of protein and anti-aging collagen.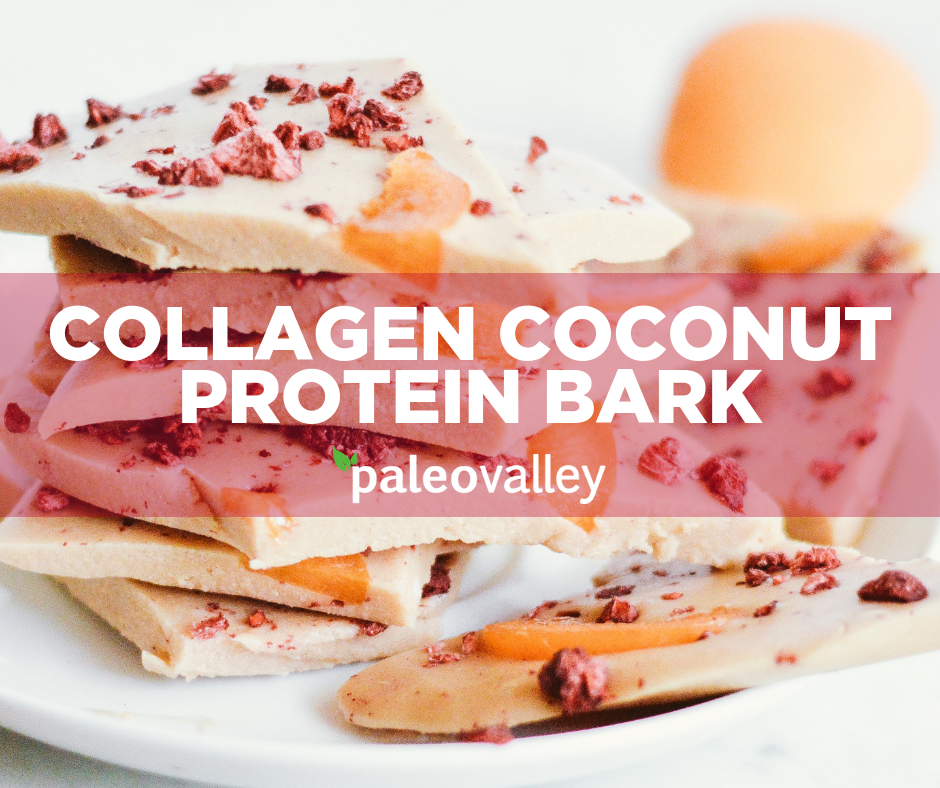 Collagen Coconut Protein Bark
Prep time: 5 minutes
Total time: 1 hour
Serves: Varies (can double or triple)
Ingredients
1 can unsweetened coconut milk
½ cup coconut oil, melted
¼ cup maple syrup
1 Tbsp lemon juice
1 tsp pure organic vanilla extract
Toppings
¼ cup freeze-dried raspberries, crumbled
¼ cup thinly sliced fresh cherries
1 small apricot, thinly sliced
Equipment
Bowl for mixing
8x8 inch baking dish
Parchment paper
Directions
Line an 8x8 inch baking dish with parchment paper
In a bowl, whisk together coconut milk, coconut oil, Bone Broth Protein, maple syrup, lemon juice, and vanilla until thoroughly combined. The mixture should be thick, but pourable. If you find it is too thick, add a few more dashes of coconut milk.
Pour mixture into a baking dish lined with parchment paper, smoothing until even.
Crumble raspberries on top of the bark, followed by sliced cherries. Layer in the sliced apricots. If you want to add any additional fruits, do so here!
Place in the freezer for an hour, checking to make sure the bark is fully hardened before removing.
Crack bark in bite-sized pieces, serve and enjoy!
Bone Broth Protein isn't just for bark! Add it to any summer treat for an easy dose of gut-nourishing collagen: smoothies, popsicles, even homemade ice cream!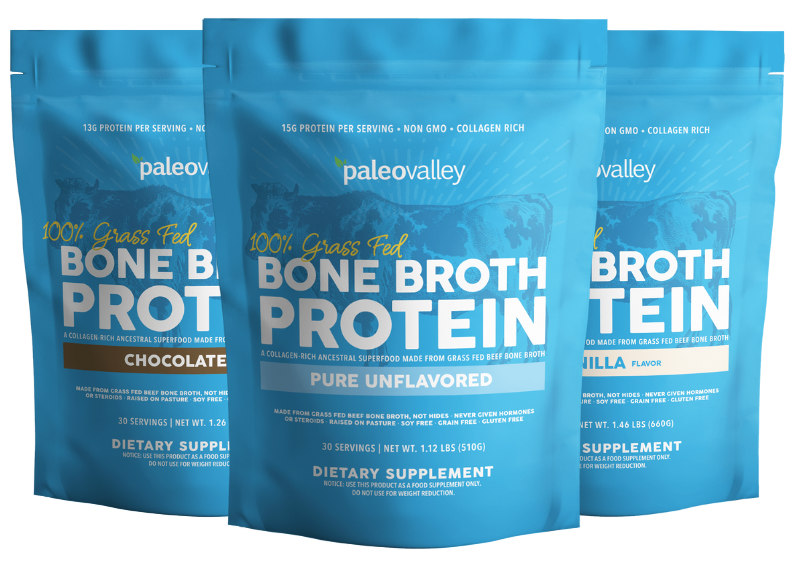 Click HERE to Try Bone Broth Protein RISK-FREE + Get up to 20% Off TODAY!