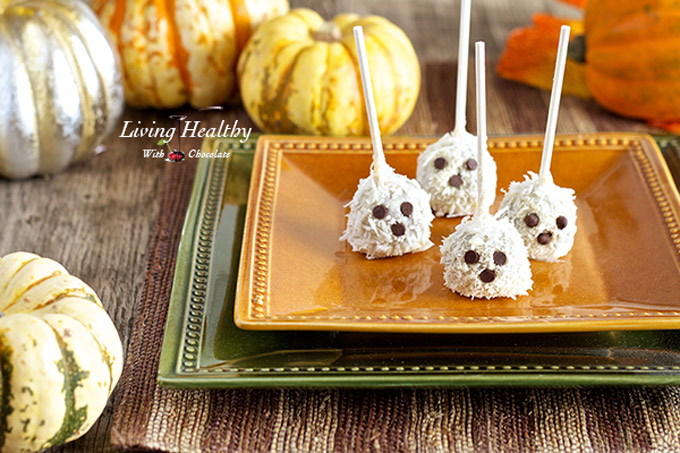 7 Delicious Paleo Halloween Treats Your Kids Will Love
Finally, delicious Halloween treats that won't wreck your family's health!
When Halloween rolls around you don't have to sit on the sidelines when it comes to eating delicious and tasty treats.
Here are 7 Paleo recipes that will give your sweet tooth exactly what it needs without sacrificing your health during the holiday season.
1. Watermelon Gummies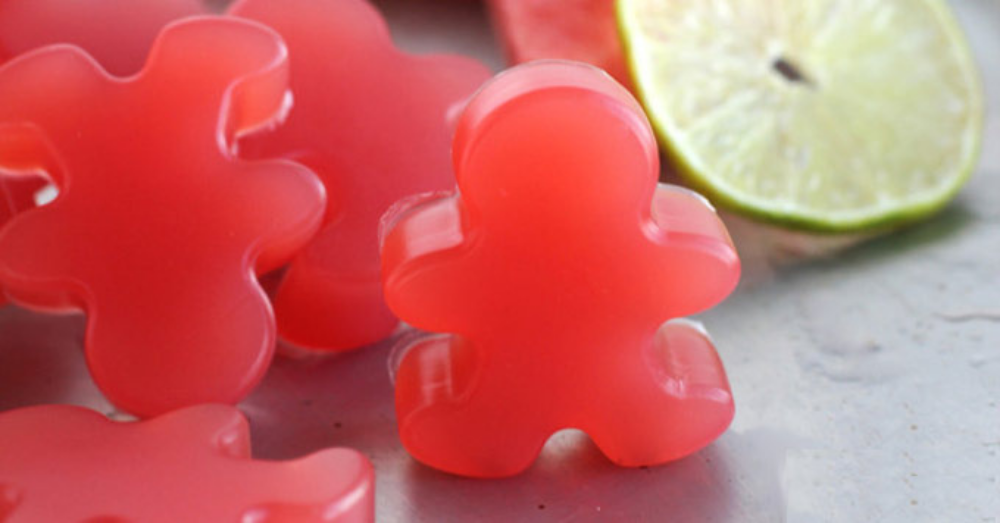 These are some excellent treats that give you that amazingly nostalgic Sour Patch Kids taste. The tartness from the watermelon really takes this treat to a whole new level and kids love them! Grab the full recipe here.
2. Almond Butterfingers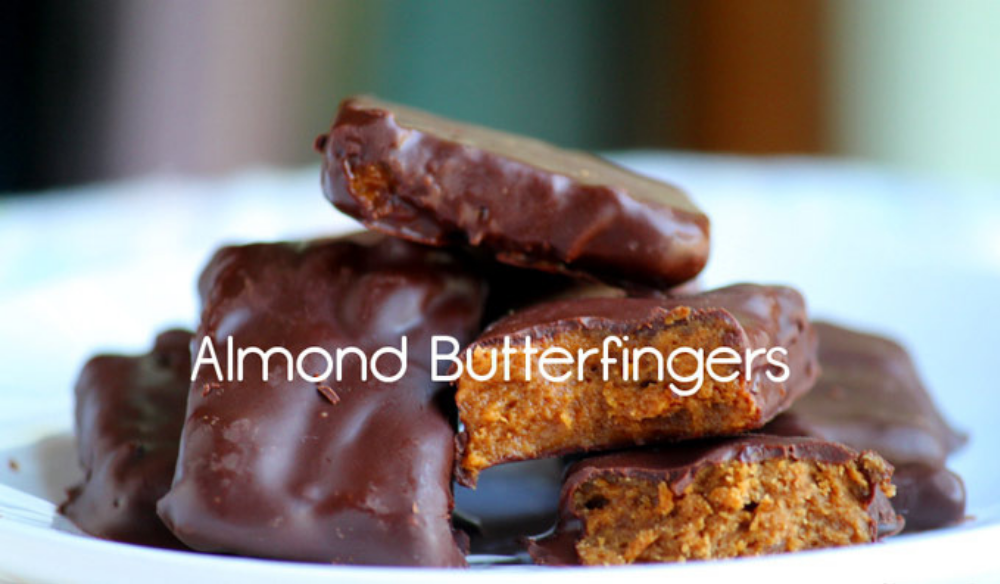 Bart Simpson, a childhood hero of mine, had a tagline that always said, "Nobody better lay a finger on my butterfinger!" Well there's a reason this statement rings true and that is they are absolutely delicious; however, I haven't been able to consume them after switching to a Paleo diet due to all the refined sugar involved. This recipe has really found a great workaround so relive this tasty treat by grabbing the full recipe here.
3. Spider Web Cookies

This recipe brings all the spooky without the scary ingredients. These cookies are made with minimal, all-natural ingredients. Their base includes almond flour, eggs, and collagen-rich Bone Broth Protein Powder, which supports healthy joints and can help combat the signs of aging (so, in essence, these aren't just for the kids). Get the recipe here.
4. Rolos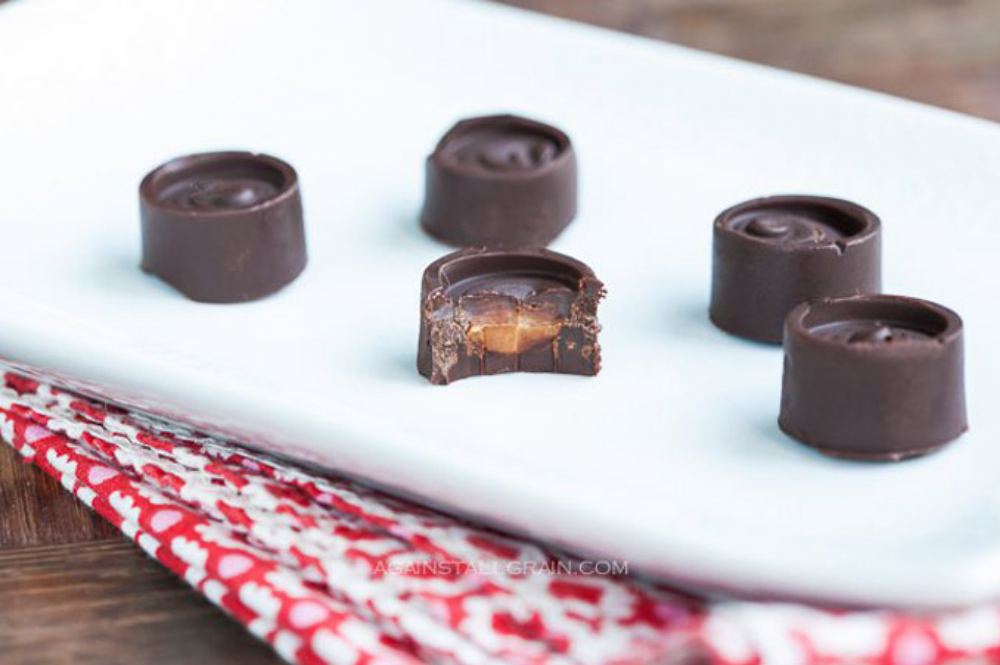 Rolos were undoubtedly one of my favorite childhood treats I would get every Friday after school. Nothing screamed weekend to me without grabbing some rolos from the corner store with my Mom and Dad -- it's truly something I will always remember. Needless to say I haven't had these in years until the recipe came out and it did not disappoint! Be sure to make those trick or treaters jump for joy with this full recipe here.
5. Gummy Worms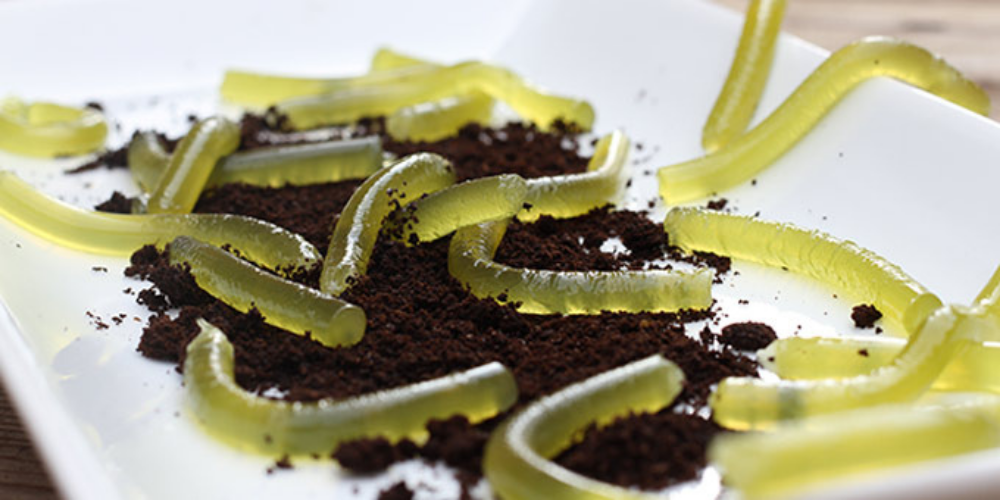 Kids love dirt and worms, it's just a fact of life. This fun treat incorporates both in a way they'll LOVE! It's a surprisingly simple recipe they can help out with in the kitchen. Fun to make + fun to eat! Make sure you grab the full recipe here.
6. Almond Joys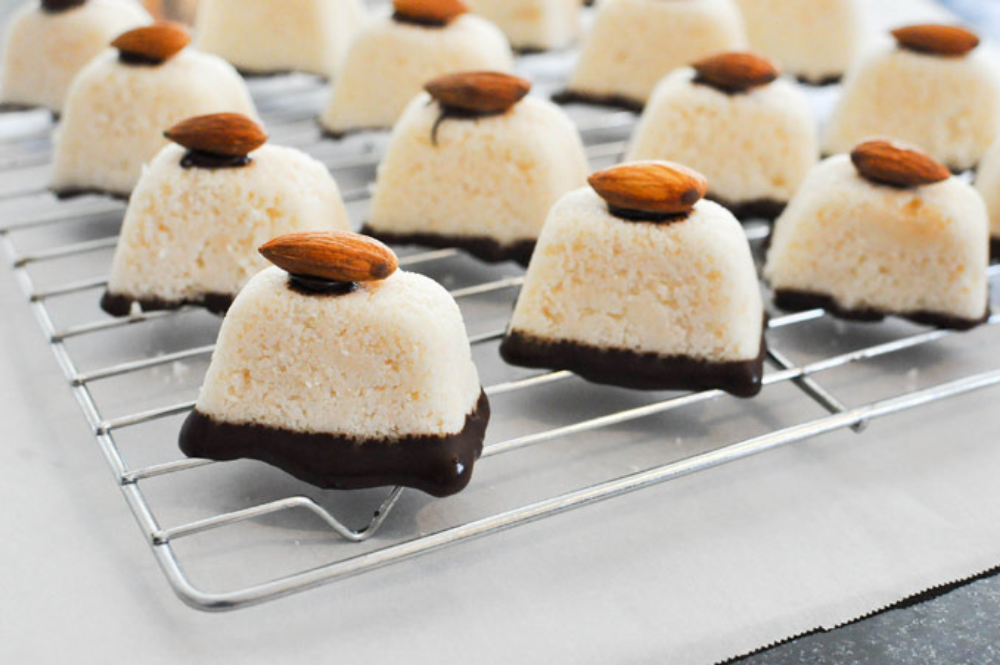 Coconut is an ingredient which can definitely be hit or miss with kids. For me it was definitely a hit and one of my favorite candies growing up. I love the ingenious way they use ice trays as easy molds for this one making clean-up much easier. Give this recipe a shot here.
7. Paleo Ghost Truffles
Saving one of the best for last because these desserts are just so cool looking and perfect for Halloween. Chocolate, honey and sea salt are a deadly combination when talking about taste and this recipe does not disappoint. Make sure you grab this ghost recipe here.
Want to turn any of these recipes into a protein-packed powerhouse? Add a scoop or two of our 100% Grass Fed Bone Broth Powder. It has a mild taste that mixes seamlessly into all kinds of desserts and treats. Not only will this add a nutrient punch to these recipes, but it will also help balance blood sugar after indulging in these spooky treats!