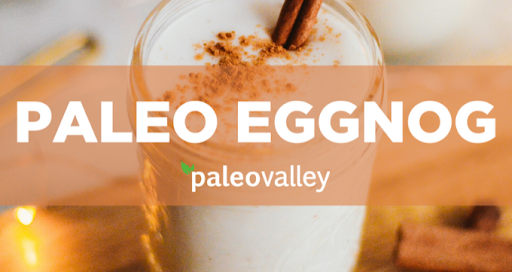 Paleo Collagen Eggnog Recipe
As you can see, we're on a roll this year re-creating traditional holiday favorites with paleo ingredients; but we're not stopping there.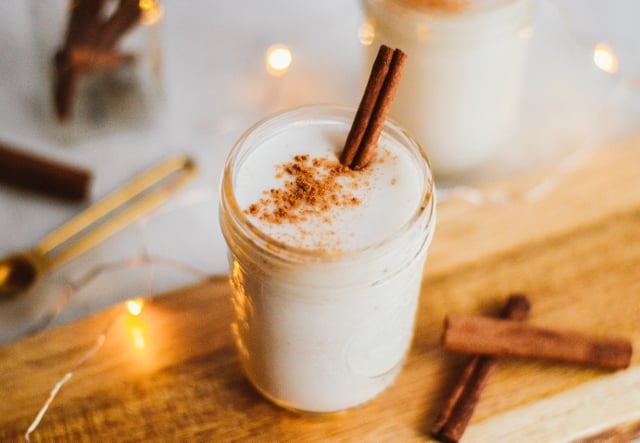 By infusing these "paleo-fied" goodies with superfoods like collagen, we're also transforming them from simple "indulgences" to truly healthy treats.
This collagen eggnog is a thick, creamy, coconut-based rendition of the eggnog you knew as a kid. By using egg yolks and Bone Broth Protein Powder, we also add another layer of vitamins and amino acids that promote supple skin and help reduce inflammation.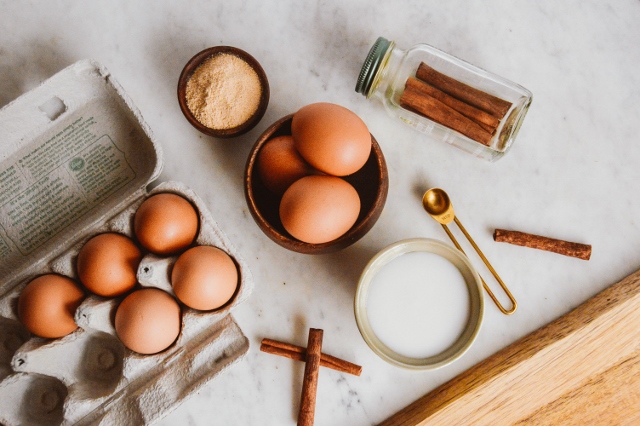 With just a few minutes and a stovetop, you can whip up this classic for the whole family. Even the kids will love it because our Bone Broth Protein is flavorless and undetectable.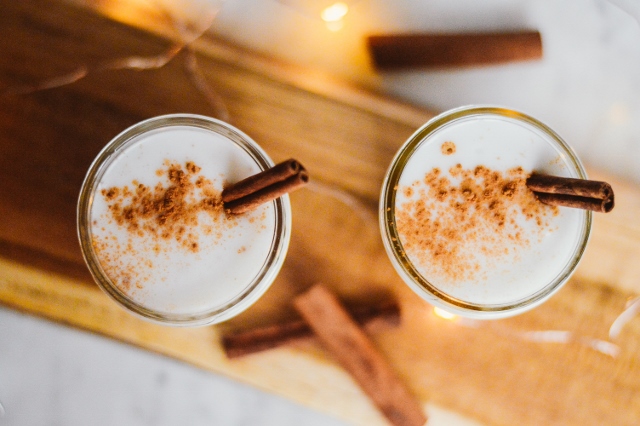 By all means, if you're indulging in alcohol this year, feel free to add a bit of brandy, bourbon, or dark rum. You can also add a shot of espresso for late nights waiting up for Santa.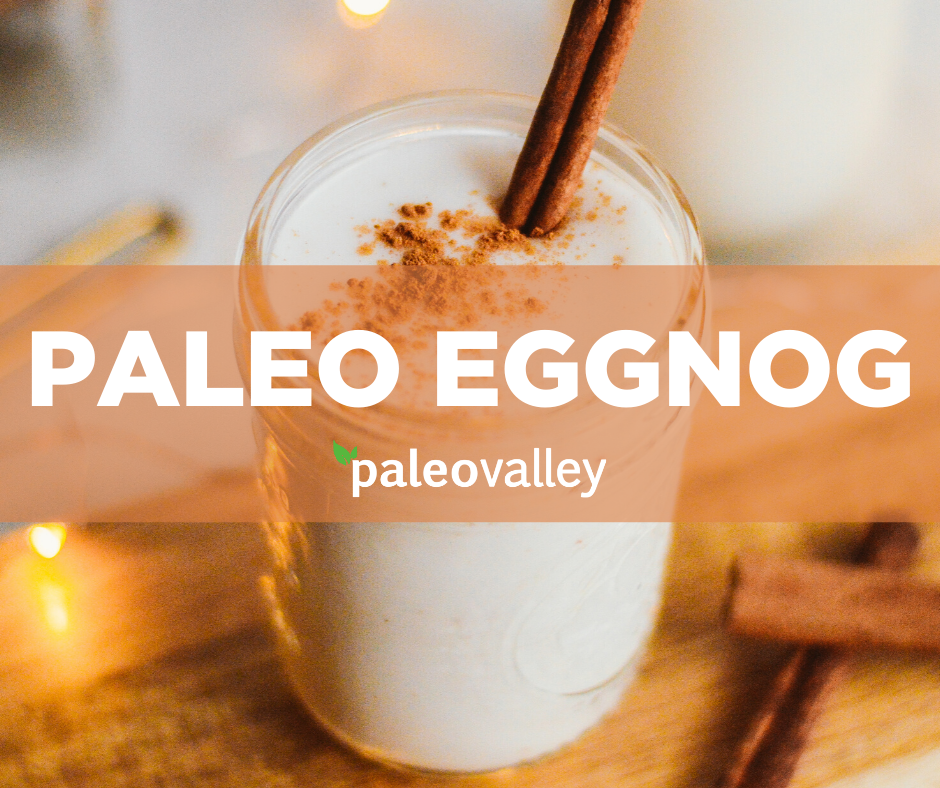 Paleo Eggnog
Prep time: 5 minutes
Total time: 20 minutes
Serves: 2-4
Ingredients:
5 egg yolks
1 cup canned full-fat coconut milk
2 cups almond milk
3 Tbsp maple syrup
1 tsp nutmeg
½ tsp cinnamon
1 scoop Paleovalley Bone Broth Protein
Optional Add-in: Shot of espresso, brandy, bourbon, or dark rum
Equipment:
Directions:
Beat egg yolks in a bowl until frothy. Add in maple syrup, vanilla, nutmeg, cinnamon and continue to whisk until well combined.
Add the mixture to a medium saucepan and add coconut milk and almond milk.
Heat on medium-low, stirring frequently until the mixture becomes warm, about 10 minutes. (Don't turn the heat too high or stop stirring: you could end up cooking your eggs!)
Add the Bone Broth Protein during the last minute of cooking and whisk well.
Once warm, but not quite boiling, remove from the stove and refrigerate until chilled.
Serve cold with extra cinnamon and nutmeg.
Optional: garnish with a cinnamon stick.
This eggnog is extra thick and creamy, with added anti-aging and anti-inflammatory benefits thanks to the addition of collagen-rich Grass Fed Bone Broth Protein Powder.