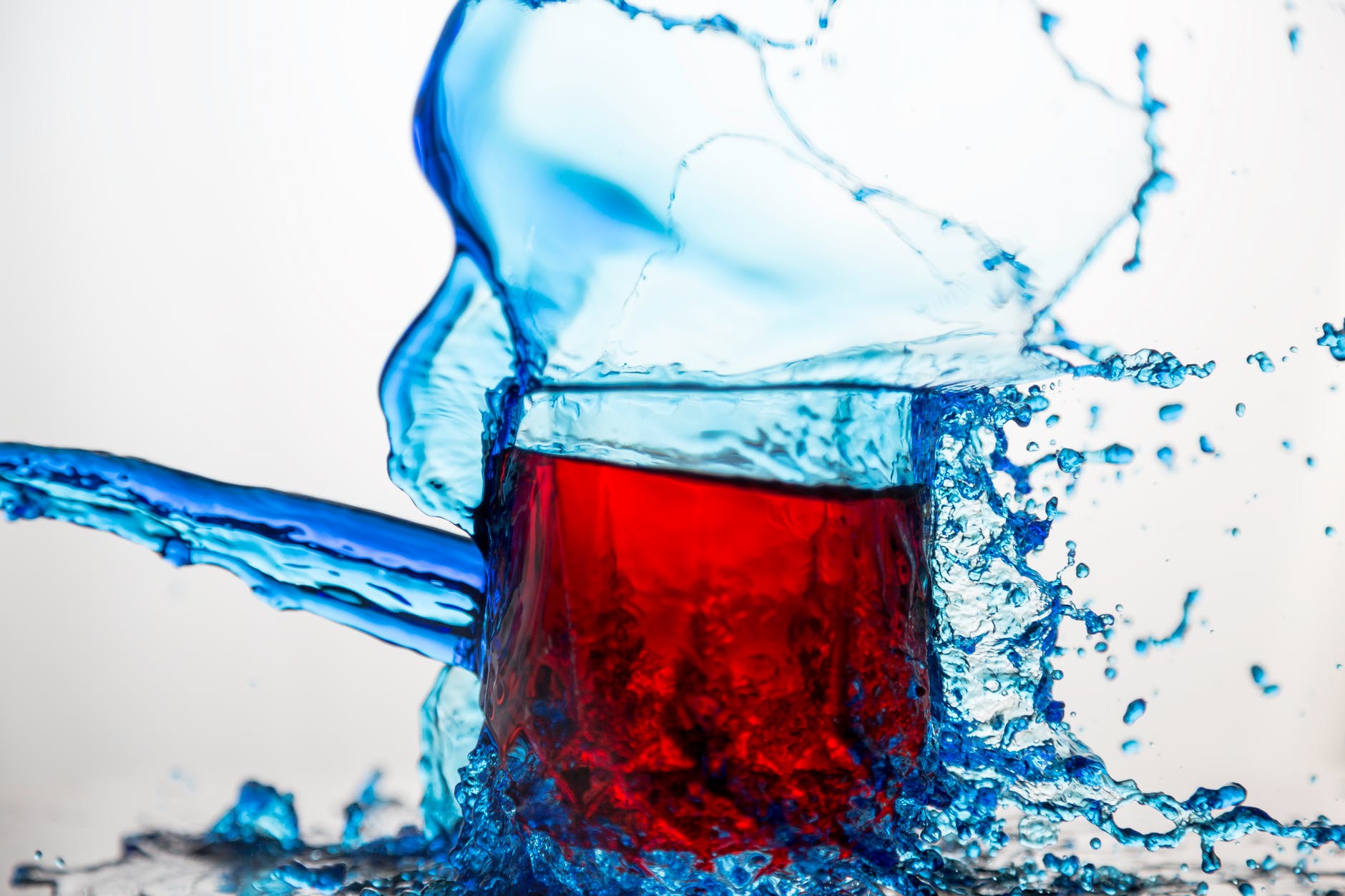 The Afternoon Pick-Me-Up That Alters Your DNA
Hi, I'm Autumn – former celebrity fitness trainer turned holistic nutritionist, and today I want to talk to you about soda.
Most toxic elements require a skull and bones symbol but not this sugary sweet beverage. Check out these 5 shocking things soda does to your body:
First, it destroys your DNA.
It might sound over the top, but soda can actually shorten the protective end caps of our chromosomes. The shortening of these strands results in accelerated aging – over 4 years for every 20 oz of soda to be exact!
Second, it puts you at risk for heart disease and diabetes.
Soda contains so much sugar that it inevitably leads to insulin resistance and rapid weight gain. 1 of these side effects results in diabetes and the other in heart disease. Together, these conditions are the 2 biggest killers worldwide.
Third, it weakens your very bones.
Soda is largely made up of phosphoric acid. This acid blocks the body's ability to absorb calcium. No calcium – no healthy bones. Add loads of sugar to the mix, and your teeth don't stand a chance either.
Fourth, it could give you the dreaded "soda belly."
That's right. Move over beer gut – new research shows how just 1 soft drink a day can result in a protruding "soda belly" that's just as unhealthy and hard to get rid of as its beer-induced counterpart.
Fifth, it increases your risk of cancer.
The chemical processes used to create soda coloring have been shown in government-controlled studies to cause liver, lung and thyroid cancer as well as leukemia. Plus, the excessive sugar found in soda serves to feed existing cancer cells.
Last but certainly not least, it robs you of vital nutrients.
Not only is soda completely devoid of nutrients, it goes a step further and actually blocks the absorption of vitamins and minerals you could've gotten from nutritious meals. The phosphoric acid-caffeine-sugar combo can lead to dangerous calcium and magnesium deficiencies, and make your body work even harder to regain those lost nutrients.
I know ditching soda may seem like a daunting task, but I have a free program for you today that's going to make it a whole lot easier.
It's my Radiate in 28 system, and it features the same strategies I used to put my celebrity clients on the fast track to vibrant health. It includes my:
Radiate in 28 Quickstart Book
Easy to follow, online video tutorials
Community support via our private Facebook page
And more
And it's yours today absolutely free!
No matter your age or current health status, this program will give you the tools you need to achieve your health goals through proven, strategic dietary and lifestyle changes.
On top of all that, we're throwing in our delicious, nutritionist-approved meal plans along with done-for-you shopping lists!
Everything you need to make that change for the better – delivered straight to your inbox for 50% off!
Just click the link above or right here for instant access!
Hope to see you there! 😊