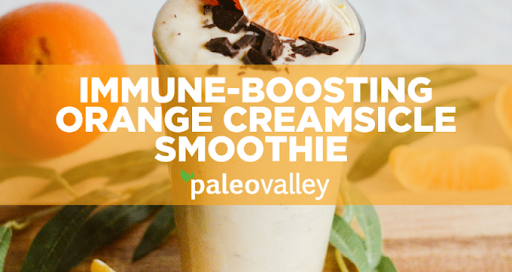 Immune-Boosting Orange Creamsicle Smoothie Recipe
We don't know about you, but it's been a long time since we've had a creamsicle (childhood nostalgia, anyone?), not to mention one with health benefits.
This smoothie brings back the old-school popsicle flavor, without any of the dairy or excess sugars, and with all of the immune-boosting vitamin C.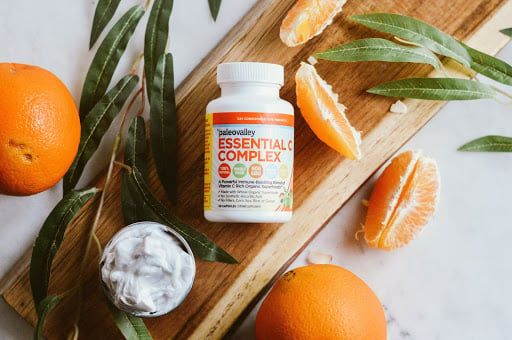 Layered with oranges already packed with vitamin C, antiviral and antibacterial raw honey AND coconut, it's a decadently rich smoothie that also deserves respect from any type of bug that tries to get you down.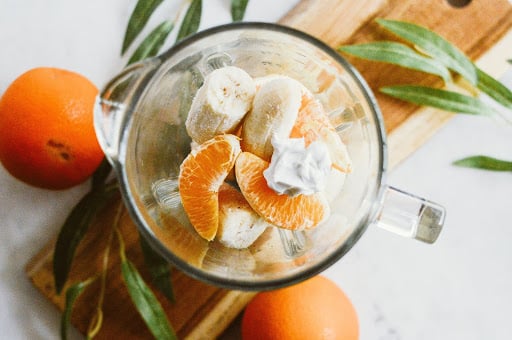 After all, who has time to feel anything less than their best with all of these sunny days upon us?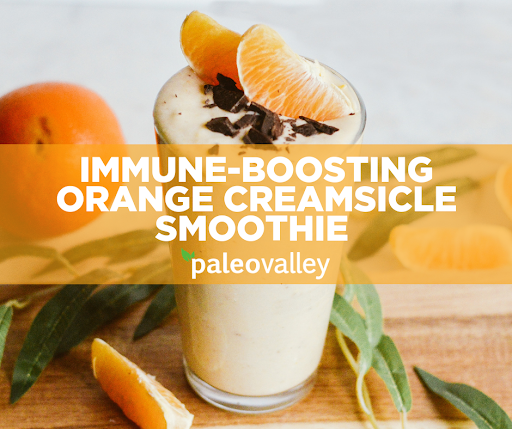 Immune-Boosting Orange Creamsicle Smoothie
Prep time: 10 minutes
Total time: 10 minutes
Serves: 1-2 glasses
Ingredients:
Equipment:
Directions:
Add all ingredients to a blender. Open Essential C capsules, adding the powder to ingredients.
Blend on high for a minute, then pour into a glass (or two).
Top with chopped dark chocolate or nuts for a little crunch and serve!
Supercharge the immune-boosting benefits of any treat by adding Essential C powder. It's made with only whole-foods so there is absolutely NO synthetic, chemical taste. Just pop open a capsule or two and mix the contents into your recipe. It's especially great for kids who can't swallow pills. Learn all the ways Essential C helps you look and feel your BEST + Get up to 20% off TODAY!