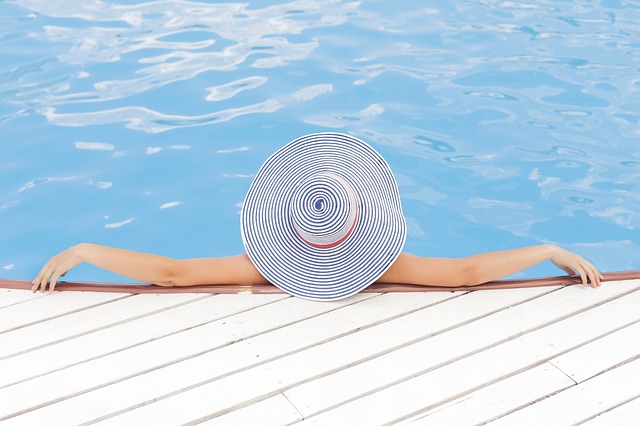 Healthy Doesn't Have to Be Complicated
Maintaining a healthy lifestyle can seem so overwhelming sometimes.
Can I make it a little easier for you today?
Set aside all the diet rules and calorie counting, and focus on one thing:
Nutrient deficiency.
It's an area we could all use a little help in as over 90% of Americans are deficient in 1 or more nutrients.
These deficiencies cause symptoms like fatigue, irritability, muscle cramps and premature aging.
But guess what it also leads to?
Weight gain
Heart disease
Cancer
Frequent infections
And a whole lot more
When you think about it this way, it starts to make sense doesn't it? That when you take steps to combat nutrient deficiency, you're also working to prevent so many other issues without even trying.
Plus, when you focus on nutrient-dense foods, you automatically consume fewer empty calories and all the other things you try to avoid to stay healthy.
Busting through the overwhelm and giving you 1 area to focus on is great, but now comes the really exciting part!
You can help combat nutrient deficiency by adding 1 simple thing to your diet:
Spirulina.
Have you heard about it?!
It might just be micro-algae, but it sure packs a powerful, superfood punch.
The subject of over 1200 studies, it was named "the best food for the future" at the United Nations World Food Conference back in 1974.
Now that we're in the 21st century, that nomination is proving true time and time again.
In fact, spirulina is being discussed as a readily available, economical way to end world hunger!
Talk about impressive!
Check out just a few of its stats:
Contains 20x the amount of iron as spinach
Contains more beta-carotene than carrots
Has the highest concentration of protein (in dry weight) than any other food
Provides all 8 essential amino acids + 10 others
Rich in antioxidants
Contains essential fatty acids (omega-6 & omega-3)
Thanks to these properties and more, spirulina has been clinically shown to:
Boost brain function
Stabilizes blood sugar
Prevents anemia
Supports optimal gut health
As a holistic nutritionist, I can honestly say that spirulina continues to blow me away with its amazing benefits and nutrient-dense profile.
Working it into my daily diet was a no-brainer, but in the fast-paced, super busy world we live in, I'm all about making every second, sip and bite count.
That's why we created our Organic Supergreens Powder. Guess what the base is?
Yep, spirulina!
We then added 18 other organic superfoods (kale, chlorella, broccoli sprouts and more) for an all-in-one powder that floods your body with essential nutrients in less than a minute.
Just 1 tablespoon contains:
300% of the RDA for iodine
210% vitamin C
100% vitamin A (from beta-carotene)
50% vitamin B12
25% vitamin K
Plus, it contains NO gut-damaging cereal grasses - unlike virtually every other greens powder on the market.
And because there are no cereal grasses, it doesn't have that annoying, chalky taste or texture! Just a refreshing, minty flavor instead.
Have you tried it yet?
>>> Grab your Organic Supergreens Powder here & learn how to score a discount!
Whatever you do, find a way to add spirulina to your diet ASAP!