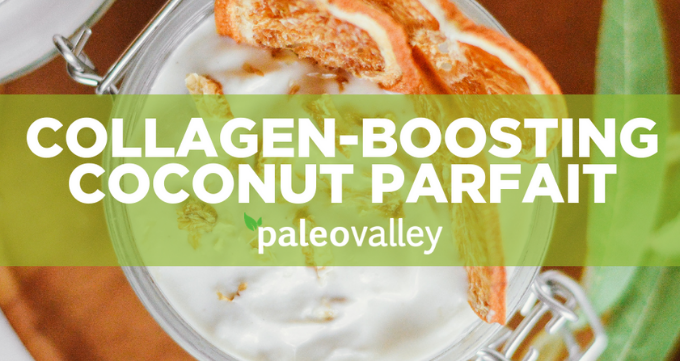 Collagen-Boosting Coconut Parfait Recipe
We all know the importance of properly nourishing our skin during the summer months, when too much sun can do a bit of damage. Luckily, aside from putting on a natural sunscreen, you can indulge in certain foods and nutrients to help repair sun damage AND keep your skin more youthful over time.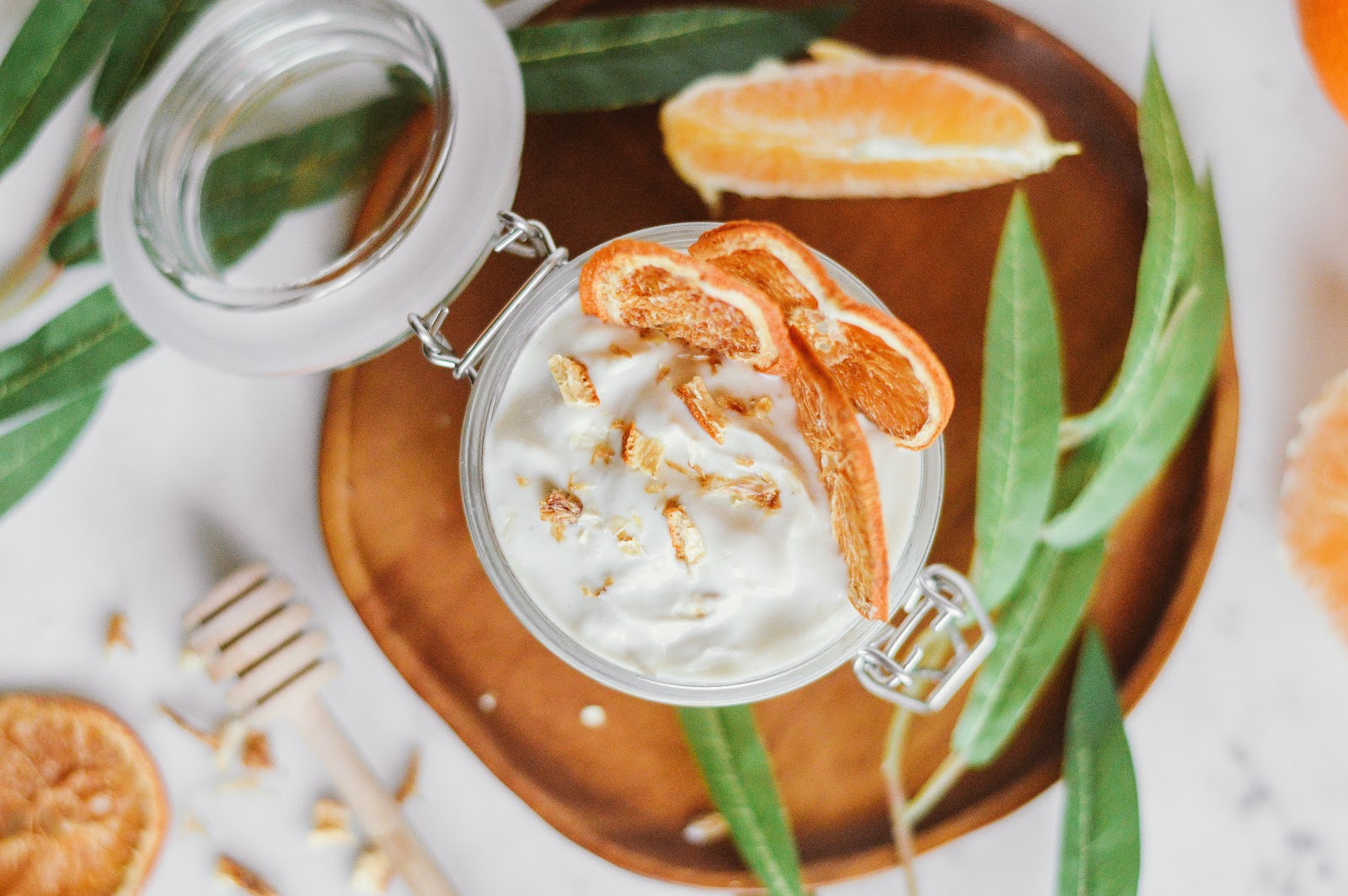 This parfait contains a megadose of vitamin C, which studies show is one of the best nutrients for repairing skin damage from the sun. Alongside this, it also helps boost collagen synthesis.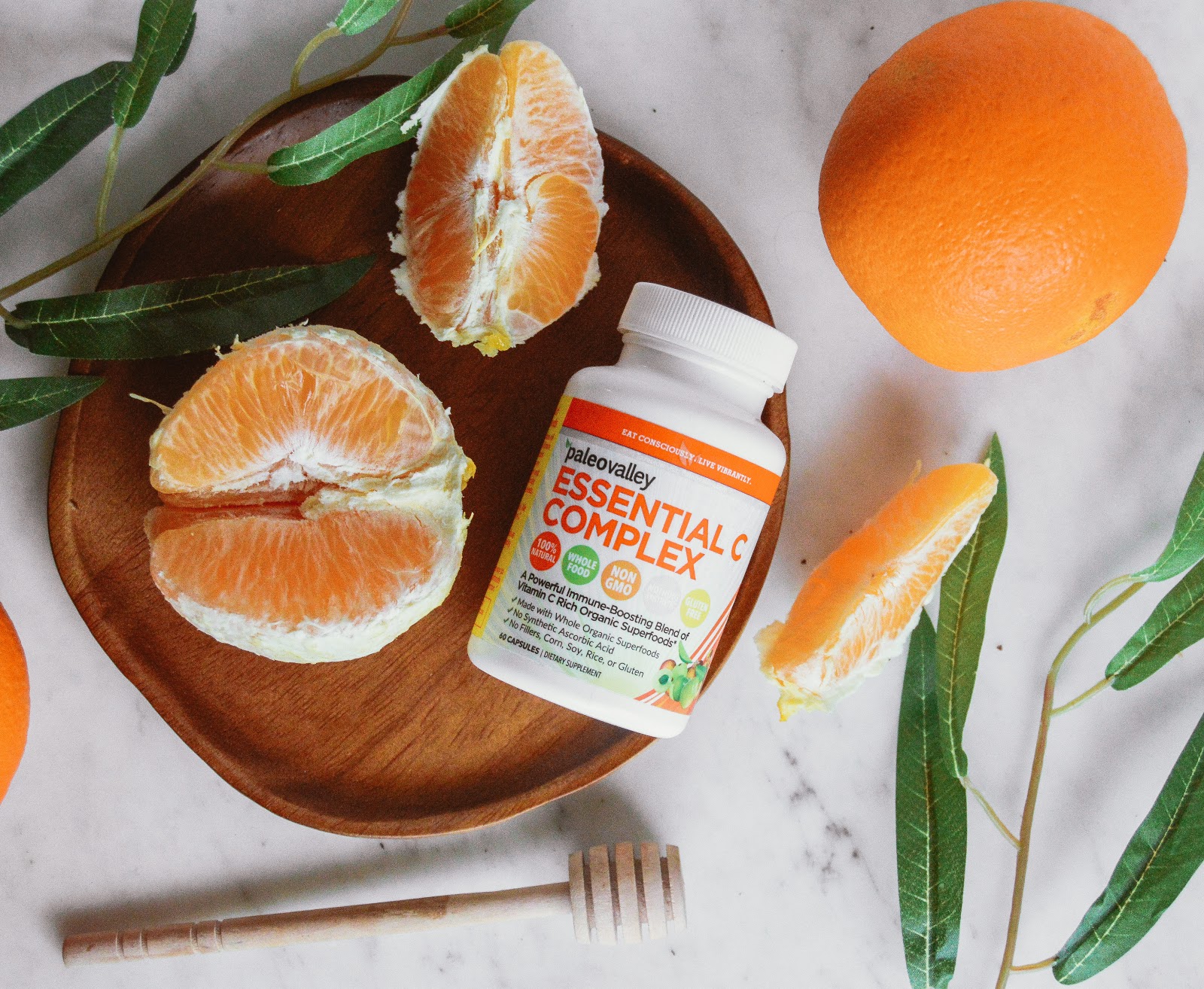 This is extremely important for maintaining youthful, supple skin (regardless if you're in the sun or not) because as we age, the collagen in our skin begins to break down, causing the all-too-familiar lines, wrinkles, and sagging. [*]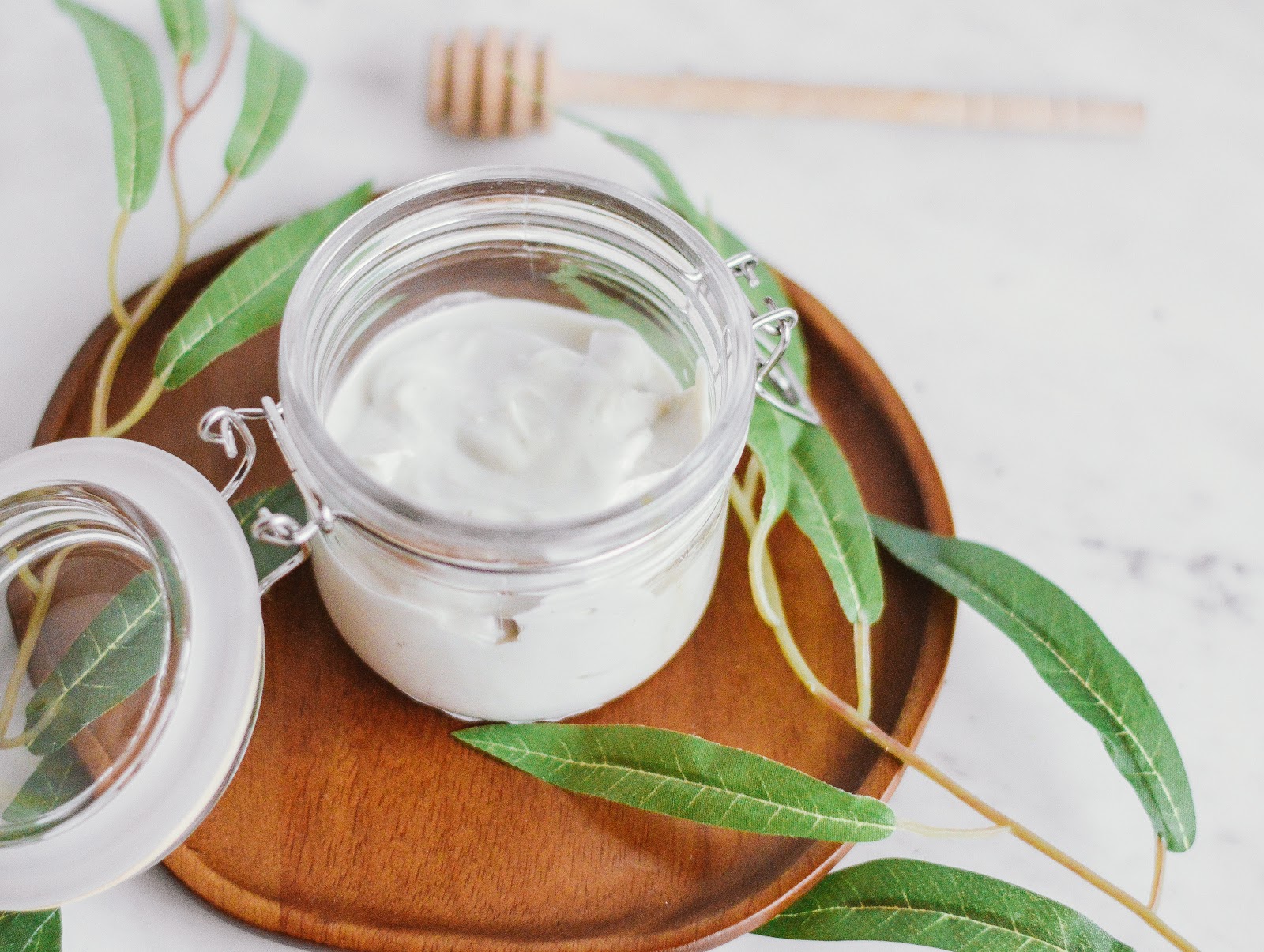 Even better, all of this skin-nourishing goodness is packed in a tangy coconut yogurt parfait that tastes of orange blossoms and wildflower honey.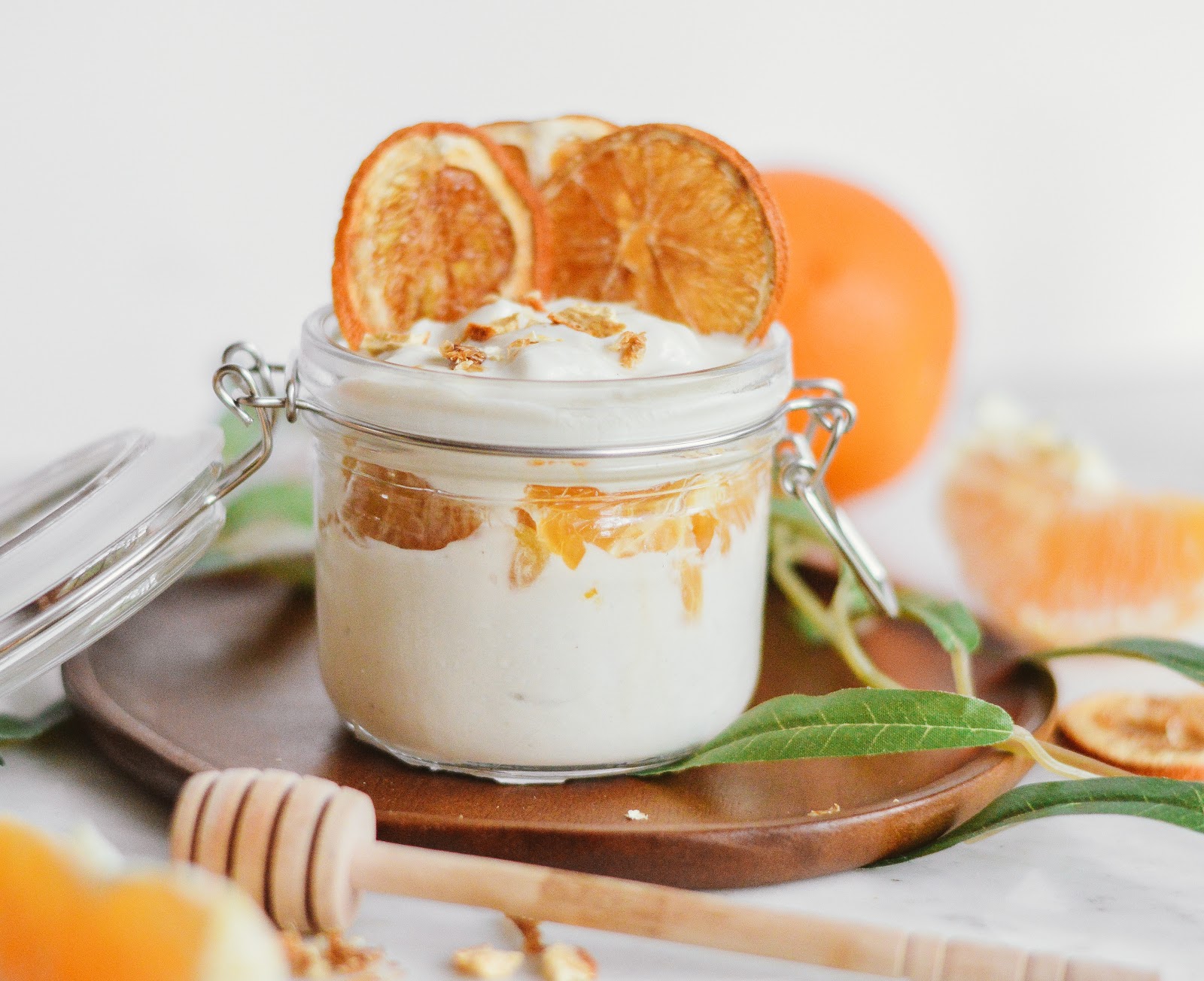 Make one just for you, or double the recipe to share.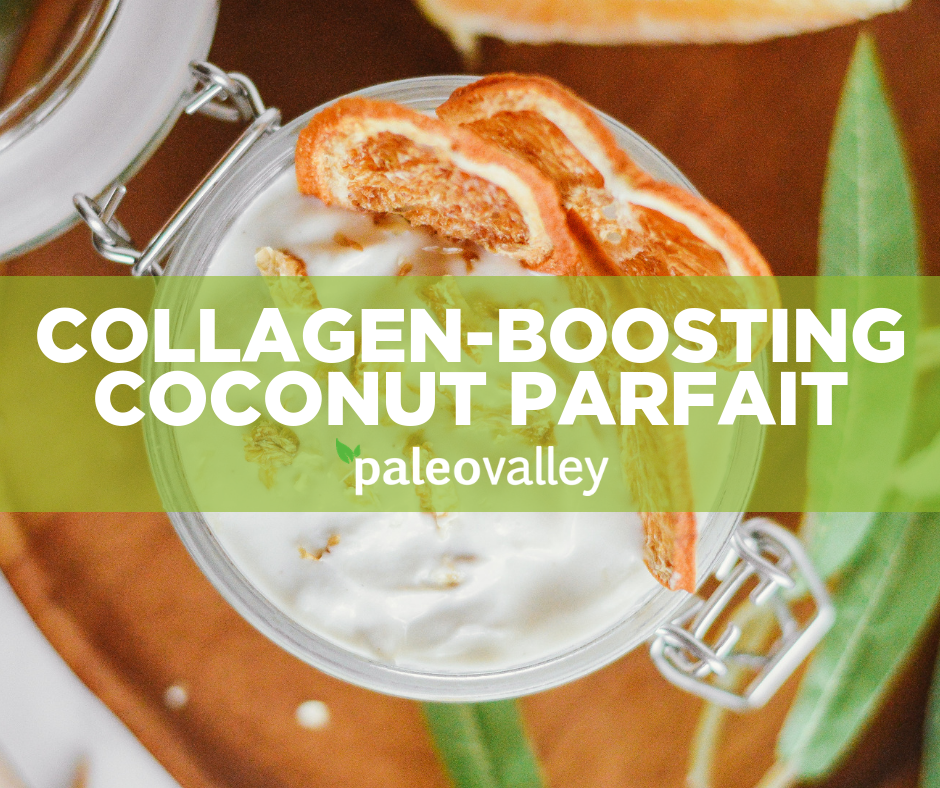 Collagen-Boosting Coconut Parfait
Prep time: 10 minutes
Total time: 10 minutes
Serves: 1
Ingredients:
1 cup plain coconut yogurt
2 Paleovalley Essential C Complex capsules
2 Tbsp raw honey (Wildflower is our favorite)
1 tsp orange zest
1 orange, peeled and seeds removed
2 tsp chia seeds
Toppings: coconut flakes, orange zest, extra oranges, dark chocolate, nuts, etc...
Equipment:
Food processor
Glass jar or cup
Directions:
Add 2 Tbsp of water to your chia seeds and stir until they gel slightly.
Add chia gel, peeled and seeded orange slices, 1 Tbsp raw honey, and orange zest to your food processor.
Break open Essential C capsules and add to food processor.
Process until a chunky jam forms. Add a dash of water if needed.
In a bowl, stir the other tablespoon of raw honey into your coconut yogurt.
Now, fill half a jar or cup with the yogurt, then top it with the orange jam. Add the other half of the yogurt so you have a middle layer of orange jam.
Add toppings, like more orange zest, coconut flakes, dark chocolate, or even nuts.
Serve.
Our Essential C capsules are filled with some of the highest vitamin C fruits on the planet. Aside from adding them to blends like this parfait, you can also quickly get a high dose of collagen-boosting and immune boosting vitamin C by taking 2 capsules daily. Check them out here!