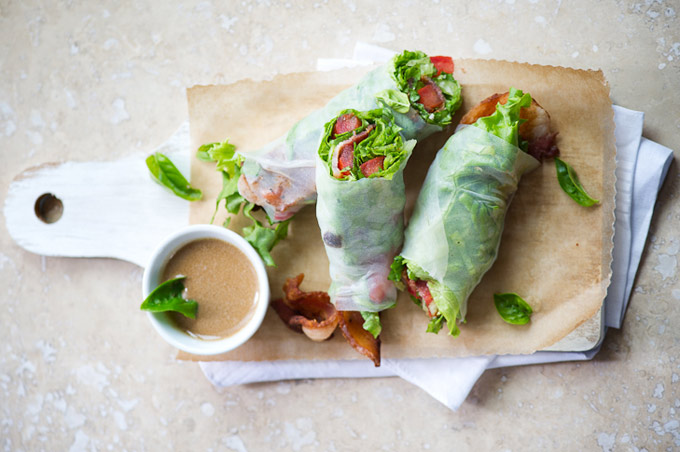 6 Deliciously Amazing Paleo Spring Roll Recipes
Spring rolls have never been tastier!
It's time to explore Southeast Asia for some delectable dishes guaranteed to start your dinner party off right. What better than some far east spring roll recipes guaranteed to whet your appetite. After vacationing in Viet Nam and partaking of the best cuisine I have ever eaten, I knew I wanted to come back and prepare these amazing dishes, so I could reminisce about my experience. Here are 6 amazing recipes that will have your friends vying for the recipe.
1. Vietnamese Pork Spring Rolls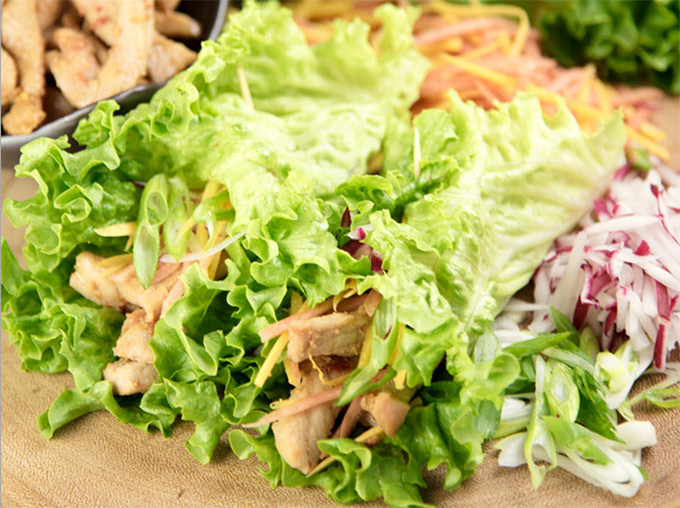 For those with a yen for some delicious pork, this crispy lettuce wrap will fit the bill! This recipe truly delivers a spicy punch with the sriracha, while the honey leaves a sweet, lingering aftertaste. The radish will give your taste buds an additional spicy, crisp and zesty pop. Grab this full recipe here.
2. Paleo Chicken Lumpia (Fried Spring Rolls)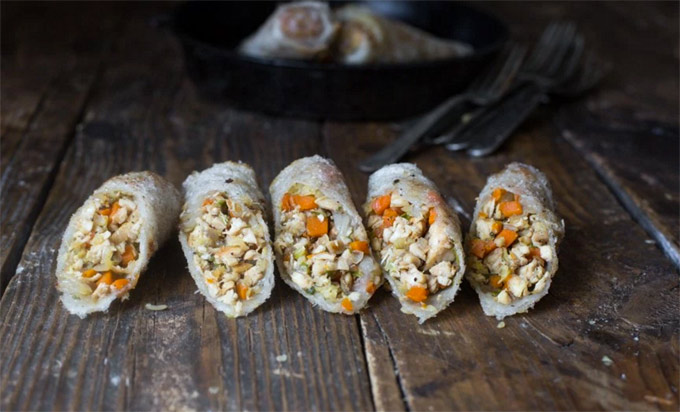 Yum! Yum! Yum! Love this recipe! The only substitution would be the oil used for frying. Substitute coconut oil or ghee for the vegetable shortening. It will give a more buttery flavor to accentuate your masterpiece. Grab the full recipe here.
3. Paleo Fresh Spring Rolls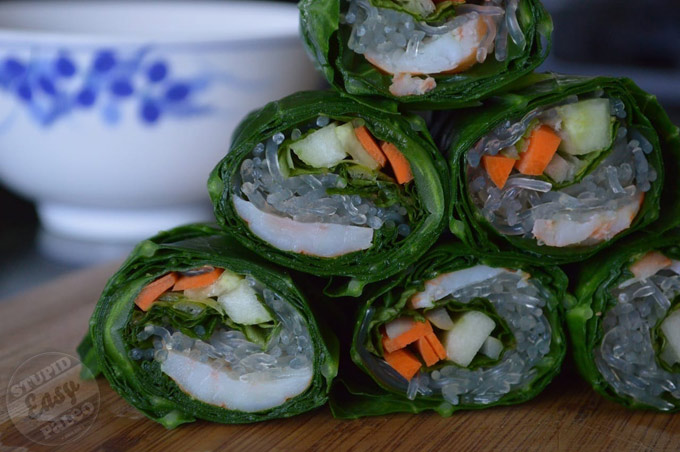 If you've never had kelp noodles, you must give this a try. A true staple of Asian cuisine, this ingredient adds the right amount of crunch to these spring rolls. The fresh herbs provide an amazing touch of flavor, making this recipe fresh and light. Grab this recipe over here.
4. Asian Spring Rolls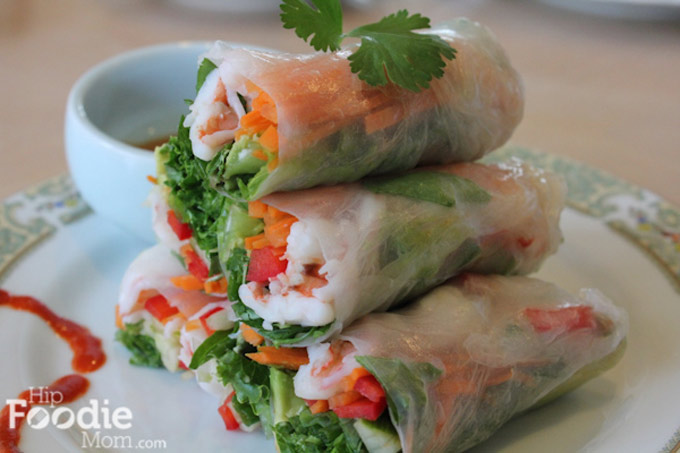 This is about as traditional as you can get. Often with food, simplicity wins, especially if you let the ingredients do the talking. I would recommend substituting cashew butter or a smidge of almond butter in place of the peanut sauce. Grab the full recipe here.
5. Primal Spring Rolls

Love this recipe! You might opt for steaming them for more authenticity. You'll feel as though you just stepped into a restaurant in downtown Hong Kong. The spring rolls, topped with scallions, provide a flavorful harmony between the dish and the dipping sauce that is simply divine. Grab the recipe here.
6. Bacon Lettuce Tomato (BLT) Spring Roll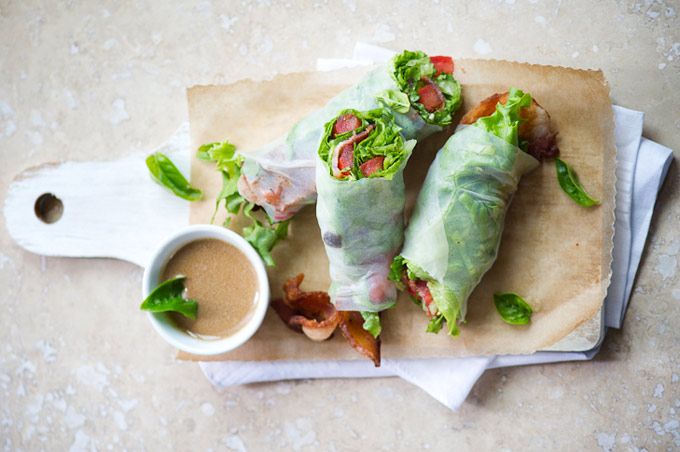 Can you ever go wrong with bacon? That is a question I often ask myself, and the answer is always an emphatic NO! I've saved my favorite recipe for last. This is a "must try" for those savory lovers? Grab the full recipe here.
So there you have it! 6 delicious Southeast Asian-inspired recipes you can bring to your next get-together. Feel free to share this post with your friends and family. Leave a comment and let us know which will be the first one you are going to try!