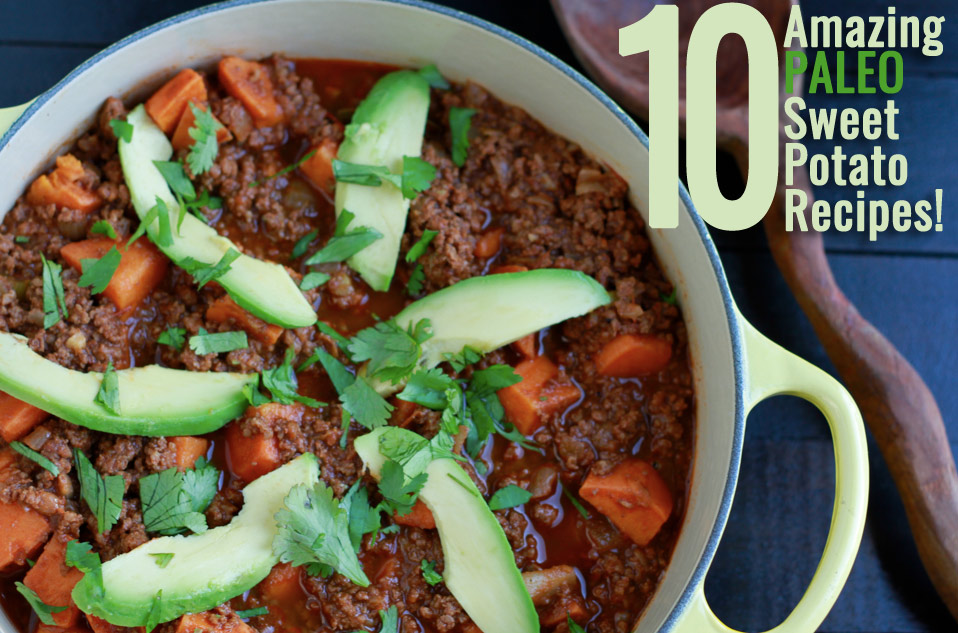 10 Amazing Paleo Sweet Potato Recipes
Sweet potatoes recipes have never looked so good...
While most people think of sweet potato as primarily a fall food, it is fast becoming a delightful year round food. Whether it be morning sweet potato waffles, game day nachos, or sweet potato fries, these will tickle your appetite Here are 10 amazingly delicious new ideas to add to your collection of favorites.
Without further ado, let's check these out...
1. Paleo Sweet Potato Waffles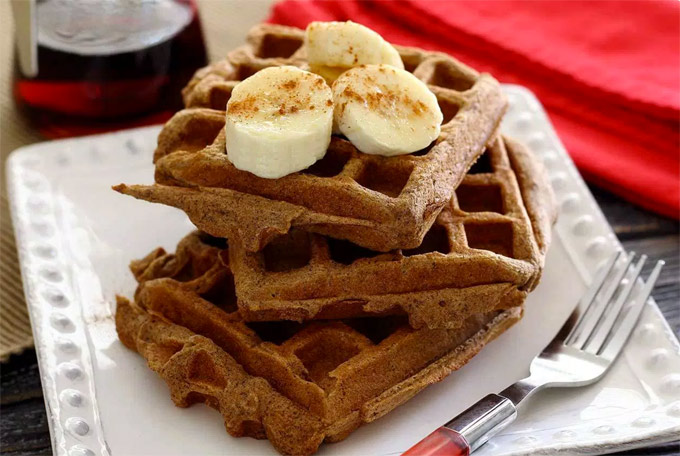 Is there any better way to start your Saturday off than with delicious waffles topped with your favorite fruit? The answer for me is a resounding NO, and for good reason. This is such an amazingly savory dish to serve for breakfast. Feel free to top it off with some honey or try whipped full fat coconut to ease that insulin spike. Warning... be prepared to let your taste buds be pleasantly satisfied with this dish. Grab the recipe here.
2. Sweet Potato Gratin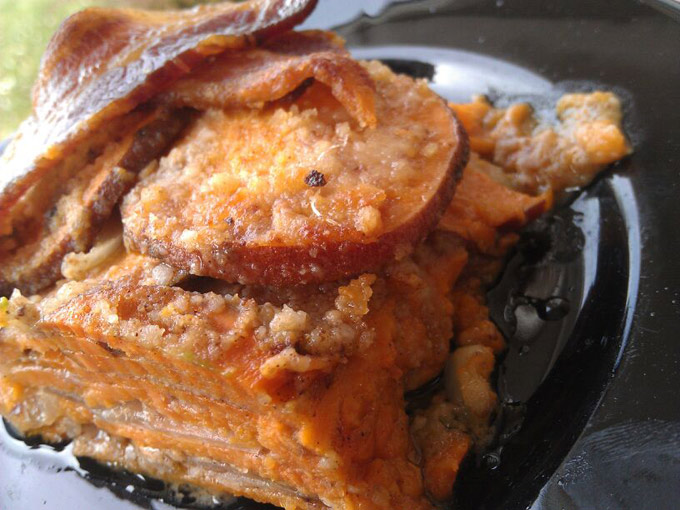 Au gratin style dishes are truly nostalgic recipes for me. Whether it be for the holidays or just the occasional dinner, this dish is such an amazingly "feel good" dish. This one not only is teeming with flavor, but now is healthier than ever. Get your oven ready and grab this recipe here.
3. Paleo Spicy Sweet Potato Soup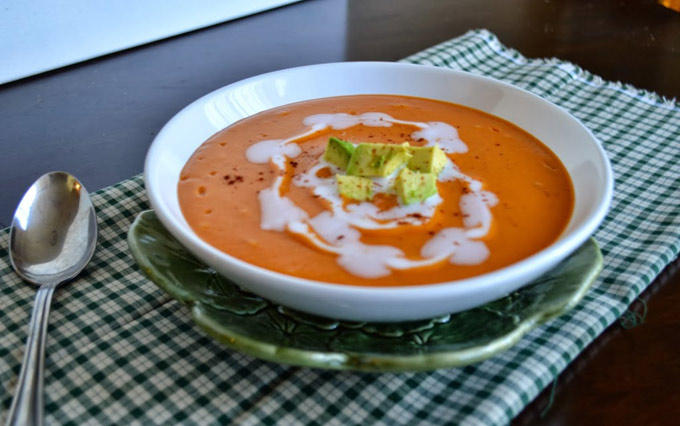 There are so many aspects of this dish that I find truly inspiring. Sweet and spicy never tasted so good. By adding coconut milk and avocado, it reaches a new level! It's also an excellent way to provide some deliciously healthy fats to your diet. For the full recipe, you can go here.
4. Sweet Potato Chips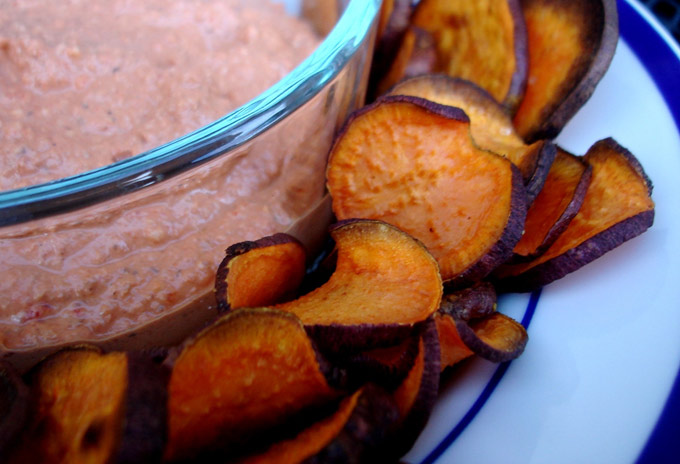 This one is not just for the kids. For a party, this dish is a must! This 3 ingredient dish is nothing to shake your head at! If you want to add a little spice, throw in some chili pepper or cumin to give it some heat. Grab this recipe here.
5. Loaded Paleo Nachos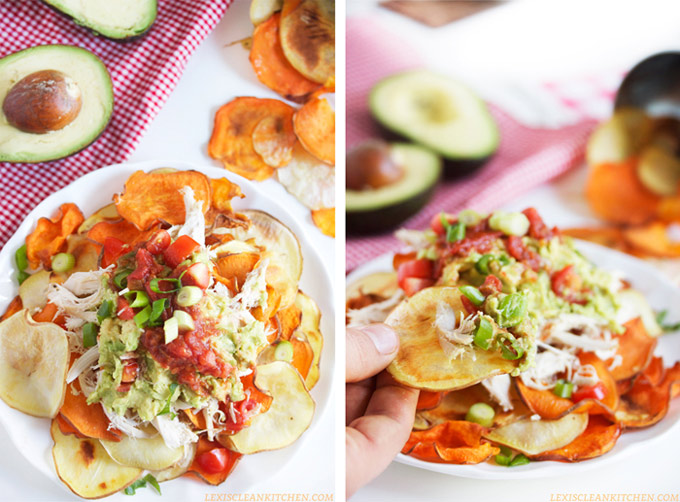 Arguably my favorite recipe on this list, this is power-packed with delicious mouth-watering flavor. Nachos had been something I had decided to give up since most places cook them with GMO corn and trans-fat vegetable oil. I highly recommend grabbing these Jackson's Honest Potato chips which are cooked in coconut oil and flavored with sea salt. They are by far the healthiest on the market. You can grab them at Whole Foods. Grab this recipe here.
6. Paleo Sweet Potato Chili

Chili? Yes, please! It's one of those savory dishes brimming with seasonings, heat, and fresh herbs. This has to be one of my new favorite dishes. If a picture paints 1000 words, then this picture is worth a million. Your family will definitely thank you for making this meal. Grab the full recipe here.
7. Paleo Sweet Potato Casserole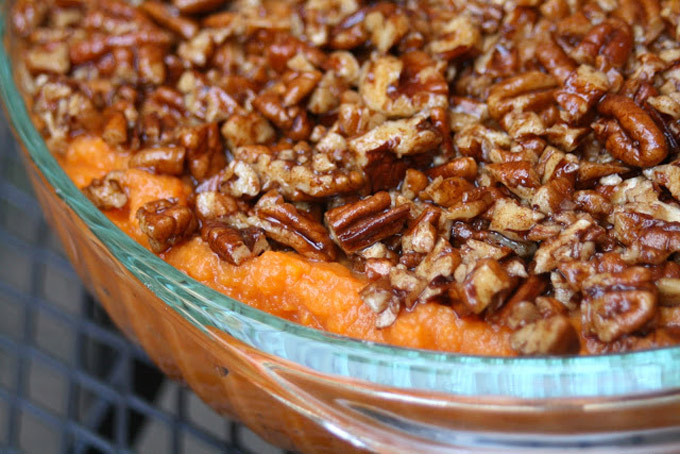 There has to be that perfect staple dish for sweet potatoes, and this is it! If you have a nut allergy, ditch the nuts. This dish is so delightful, it'll probably bring back amazing memories of those family holiday dinners. For the full recipe go here.
8. Paleo Egg Nest Bites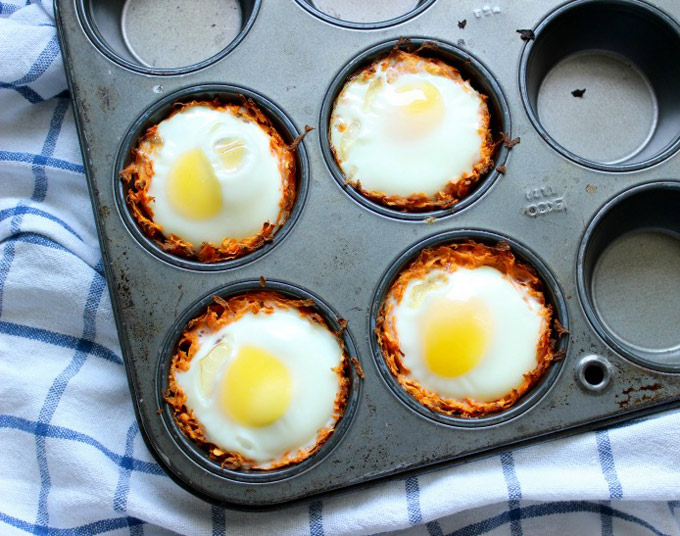 I love starting the day off with a great meal! This one ranks as one of my favorite breakfasts. I love the starch that comes from the potato. Adding eggs delivers the needed protein that really satiates the appetite and helps start your day off on the right foot. Grab the full recipe here.
9. Spicy Sweet Potato Hummus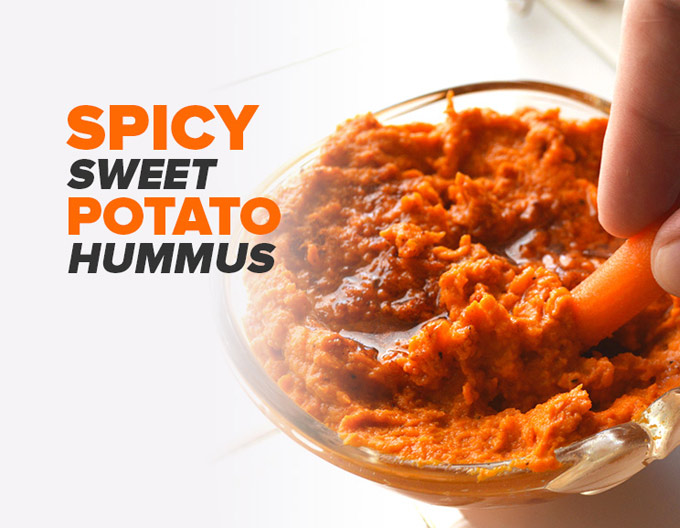 Nom! Nom! Nom! I barely need to say anything more about this. By removing the legumes (chickpeas) that often gives people problems, this is truly a wonderful food hack. You'll love this dish as an amazing party appetizer. Your guests will, too. Check out the full recipe here.
10. Sweet Potato Fries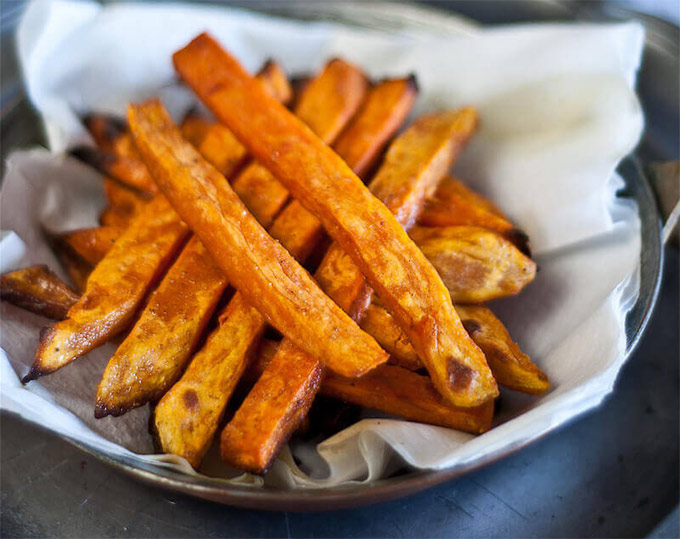 Saving this famous dish for last, but it's certainly not least. If you've been to any American (New) restaurant within the past 5 years, you've probably come across sweet potato fries and for good reason... they are delicious! Simple yet perfect, you can grab this recipe here.
There you have it! My top 10 favorite sweet potato recipes! You can add them to your family dinner, parties, or special occasions. Enjoy and feel free to share these recipes with your friends!