Claim Your FREE Physical Copy Of The Paleo Holiday Recipes Book Now!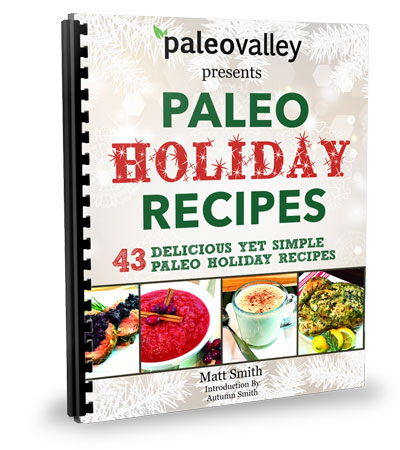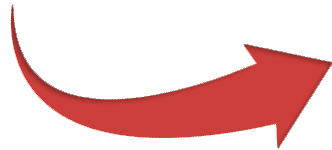 Do you love delicious holiday food but always feel bloated, stuffed, and guilty when the holidays are over?
With this amazing Paleo Holidays Recipe book you'll get some of your favorite holiday recipes but with a healthy, paleo twist! You'll be able to to still eat many of your favorite holiday dishes (and discover some new ones) while actually promoting health rather than negatively impacting it.
Plus, when you claim your copy now, we'll ship your copy within 24 hours and instantly upgrade you to priority shipping!
9.95
+ S/H




The Paleo Holiday Recipes Book
Your book will be shipped within 24 hours and when you order today you'll receive a FREE instant upgrade to 2-3 day shipping!
43 delicious paleo holiday inspired recipes that you and your family will love.
Ingredients guide so you know how to choose the most nutrient-dense, high-quality, paleo-friendly ingredients possible.
A mouth-watering assortment of paleo holiday appetizers and finger foods, side dishes, entrees, and even hot drinks.
5 amazing holiday dessert recipes that are gluten-free and contain zero added sugars!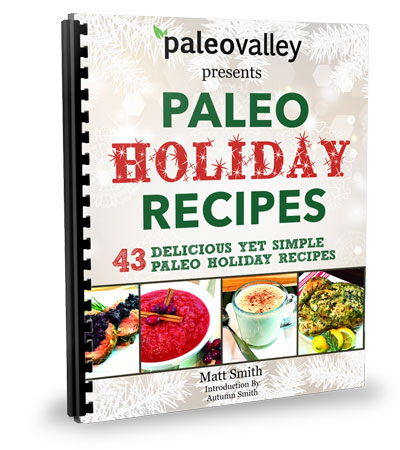 Here's Just A Few Of The Holiday Recipes
You'll Get Inside This Book
Keep in mind that every recipe is gluten free, grain free, soy free, dairy free, contains no artificial ingredients or added sugars, and is actually healthy!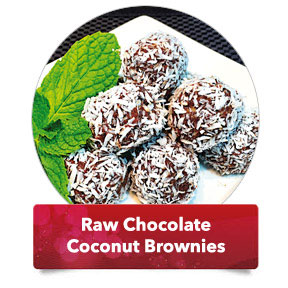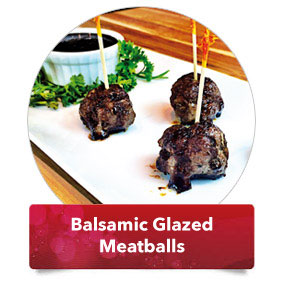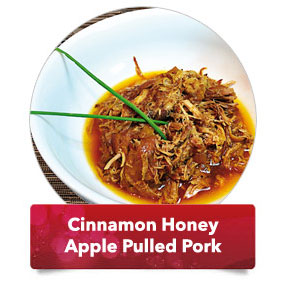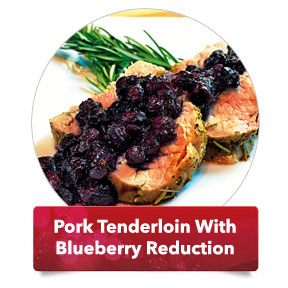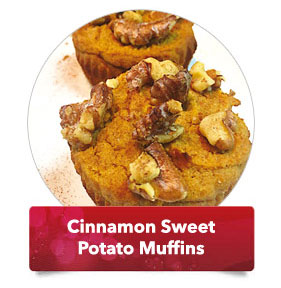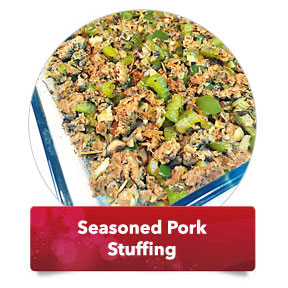 Plus, As An Optional Bonus
Get Results Faster and Easier While Enjoying A FREE One-Month Trial Membership To Paleo Life
As an added optional bonus we want to give you a free trial membership to Paleo Life when you get our Paleo Holiday Recipes Book. This membership is designed to get you results faster and easier. It includes:

Eat Right Following Your Paleo Meal Plan
Get new daily paleo meal plans every month so you have ideas, recipes, snacks, and meals to turn to so you can reach your health and weight loss goals faster and easier.
Healthy meal and snack ideas that give you a proper ratio of healthy, nutrient dense proteins, fats, and carbs.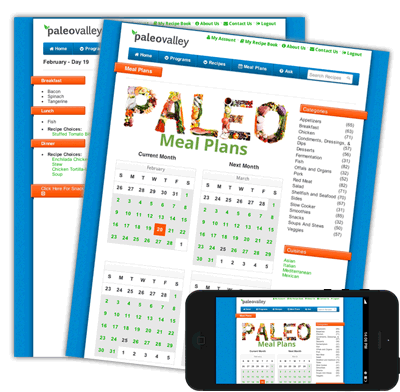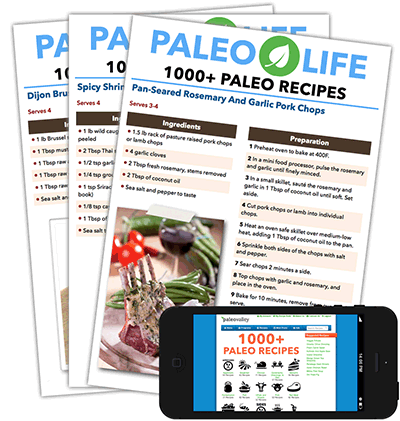 Over 1000+ Paleo Recipes
Easily search for amazing paleo recipes by categories from soups to sides to chicken to seafood and much more.
The most delicious, nutrient-dense, health promoting, fat burning collection of paleo recipes on the planet.

Start The Paleo Life Cardio and Fitness Program
Daily fitness workouts designed so that you can do them right from home.
Resistance workout videos, cardio workouts, and yoga classes so you can change up your routine and keep the results coming.
The fastest way to burn fat when coupled with the paleo diet.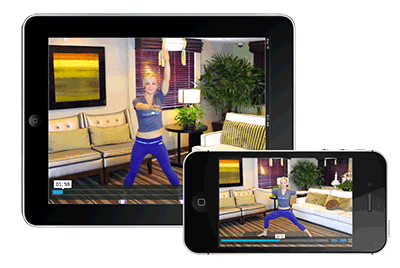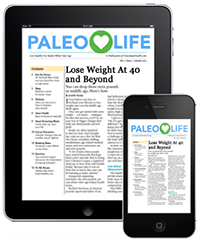 Better Results and Better Health Month-After-Month With The Paleo Life Health Newsletter
You'll get our latest health and nutrition information every month so you can keep seeing amazing results and break through any plateaus.
Simple-to-understand so that you can take these health tips and easily apply it to your busy life.

FREE 2-3 Day Shipping on all future Paleovalley nutritional products!
Free 2-3 day shipping on all Paleovalley nutritional products such as our Organic Paleo Superfood Bars, 100% Grass Fed Beef Sticks, Grass Fed Whey and more. You'll be saving money if you place just one small or medium size order only once a month. How is that for fair?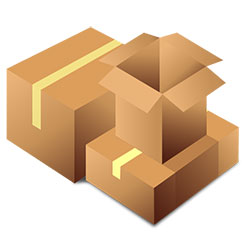 And remember, you are under NO obligation to continue with Paleo Life.
IMPORTANT NOTE: Your trial to Paleo Life comes with convenient automatic renewal. This means no chance of interrupted service. Unless you cancel, your subscription will renew automatically and your credit/debit card on file will be charged just $2.99 a week, billed quarterly (every 3 months). If you want to cancel, just send us an email at support[at]paleovalley.com within 30 days, and you will not be charged. You may also easily cancel inside the member's area with just one click on the "My Account" page. Please remember there is no risk, because you can cancel at any time..
We know you'll love being a part of Paleo Life and with free shipping on all of our Paleovalley nutritional products. You'll be saving money when you order one small or medium size order just once a month.
Our 100% Guarantee

We are giving this book away for free so it's hard to get any more risk-free than that. However, our goal is for you to love this free recipe book and have a great experience with Paleovalley. So if you aren't 100% satisfied with your free book just let us know and we'll even refund the shipping cost. Plus, you can still keep the book as our free gift to you.