Burn Fat Faster and Start Improving Your Health With Daily Paleo Meal Plans And Over 1100+ Paleo Recipes

The paleo diet made simple and delicious!
Over 1100+ delicious paleo recipes
Daily paleo meal plans
Eat right and love what you eat!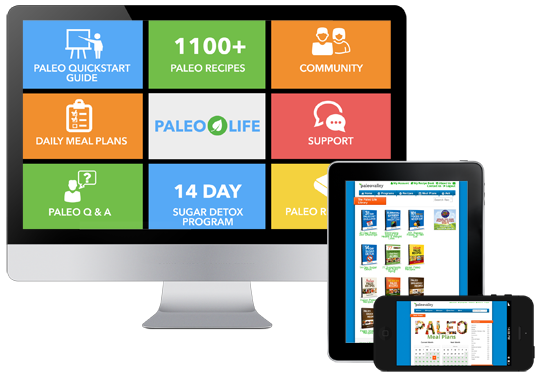 Daily Paleo Meal Plans
Never again will you struggle to come up with ideas of what you should be eating. We provide seasonal meal plans so your daily paleo journey is as simple as possible.

Over 1100+ Paleo Recipes
You get instant access to the largest collection of healthy and delicious paleo recipes on the planet. Create healthy, paleo versions of your favorite dishes.

Amazing Paleo Resources!
You get access to 11 of our best selling paleo guides and recipe books. Including our Quickstart Guide to you can get started right away. Yours to keep no matter what.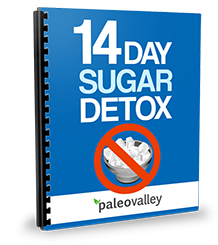 14 Day Sugar Detox Program
With Paleo Life you also get our step-by-step 14 Day Sugar Detox program so you can reduce inflammation, burn fat, stabilize your blood sugar, and improve your health.
You Will Get A Huge Variety Of 1100+ Delicious Paleo Recipes
Paleo Chicken Recipes

Paleo Red Meat Recipes

Paleo Hot & Cold Veggies

Paleo Side Dish Recipes

Paleo Appetizer Recipes
Paleo Pork Recipes

Paleo Fish Recipes

Paleo Shellfish & Seafood

Paleo Breakfast & Egg

Paleo Salad Recipes
Paleo Soup & Stew Recipes

Paleo Offal & Organ Recipes

Paleo Dressings, & Dips

Paleo Smoothie Recipes

Paleo Snacks-On-The-Go

Plus, As An Optional Bonus
Get Results Faster and Easier While Enjoying A FREE One-Month Trial Membership To Paleo Life
Daily Paleo Meal Plans
As a part of your Paleo Life membership, you get daily paleo meal plans to keep you on track and give you ideas of what to eat for your health to truly thrive.
Get 30 days of daily paleo meal plans so you have ideas, recipes, snacks, and meals to turn to without any confusion or wondering what you are going to eat.
Healthy meal and snack ideas that will give you a proper ratio of healthy, nutrient dense proteins, fats, and carbs.
Daily featured recipes so you have something healthy, nutrient-dense, and delicious to try every day - your tastebuds will love the paleo diet.
Learn which foods you should avoid at all costs that are causing disease, inflammation, weight gain, and even promoting cancer cell growth.
And much, much more...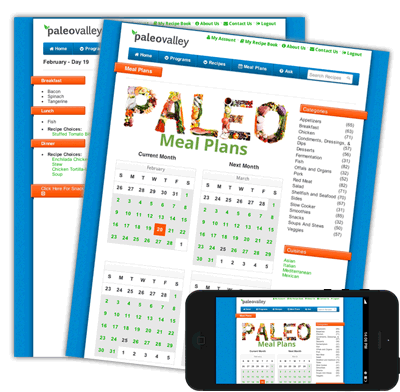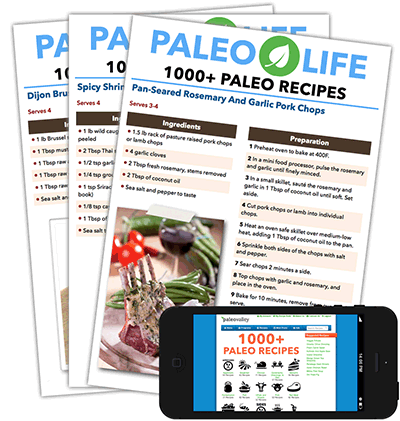 Also included with your free trial to Paleo Life is our huge, delicious collection of over 1000 paleo recipes.
Over 1000 delicious paleo recipes.
Easily search for amazing paleo recipes by categories from soups to sides to chicken to seafood and much more.
The most delicious, nutrient-dense, health promoting, fat burning collection of recipes on the planet.
Learn which foods you should avoid at all costs that are causing disease, inflammation, weight gain, and even promoting cancer cell growth.
And much, much more...
Daily HD Fitness Videos
Also included inside the interactive Paleo Life member's area with superstar fitness trainer Autumn Fladmo-Smith.
Daily workout videos to take your fitness, health, and fat-burning to the next level.
Fitness workouts designed so that you can do them right from home with two levels - beginner and intermediate.
Resistance workout videos, cardio workouts, and various yoga classes so you can change up your routine and keep the results coming.
The fastest way to burn fat when coupled with the paleo diet.
And much, much more...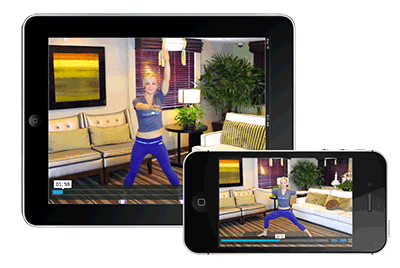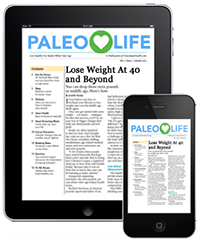 Better Results and Better Health Month-After-Month With The Paleo Life Health Newsletter
You'll get our latest health and nutrition information every month so you can keep seeing amazing results and break through any plateaus.
Simple-to-understand so that you can take these health tips and easily apply it to your busy life.

FREE 2-3 Day Shipping on all future Paleovalley nutritional products!
FREE shipping on each and every future food/supplement order placed on paleovalley.com. How is that for fair?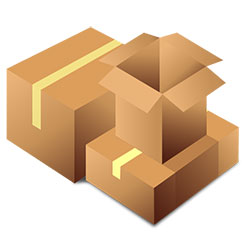 And remember, you are under NO obligation to continue with Paleo Life.
IMPORTANT NOTE: Your trial to Paleo Life comes with convenient automatic renewal. This means no chance of interrupted service. Unless you cancel, your subscription will renew automatically and your credit/debit card on file will be charged just $2.99 a week, billed quarterly (every 3 months). If you want to cancel, just send us an email at support[at]paleovalley.com within 30 days, and you will not be charged. You may also easily cancel inside the member's area with just one click on the "My Account" page. Please remember there is no risk, because you can cancel at any time.

Start your free month!
Your free month ends 30 days from today. Cancel online anytime you want.
No commitments, hidden fees or hassles.
After your free 1 month trial, you'll be charged $38.87, billed quarterly as a recurring subscription. You can cancel anytime on your account page. Click the 'Start my free month' below to get started.